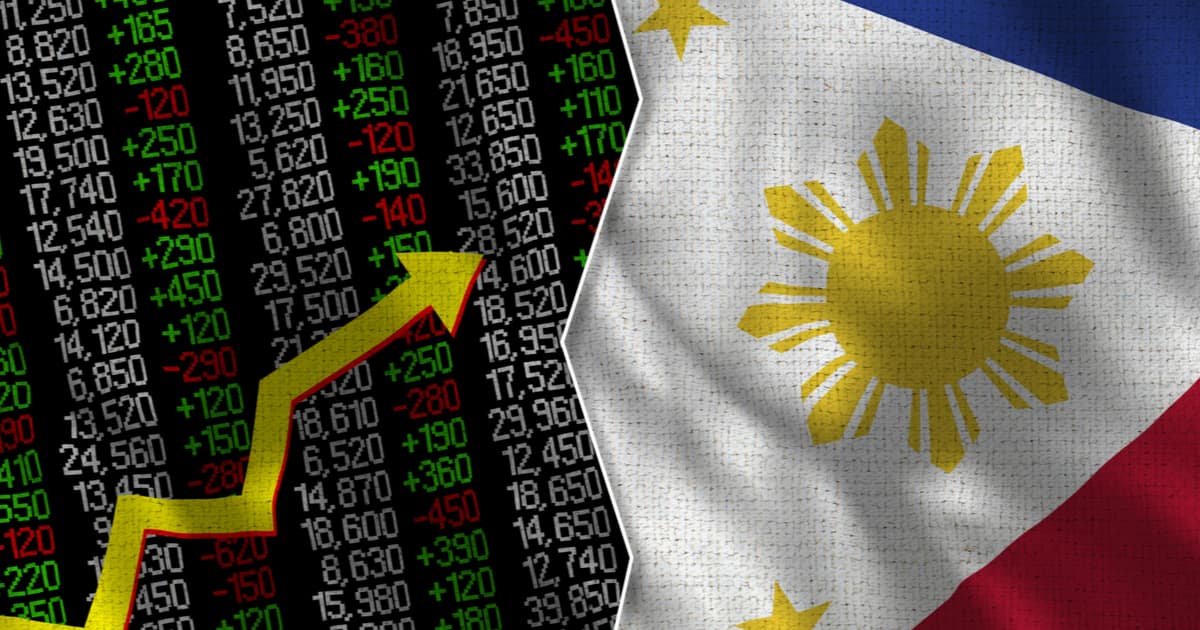 The INX Digital Company, Inc. (NEO: INXD, INXATS: INX, OTCQB: INXDF), a regulated digital asset trading platform owner, announced on August 9, 2023, its intention to renew its normal course issuer bid (NCIB) program to repurchase common shares of the company. Alongside this, INX's subsidiary, INX Limited, intends to renew its INX Token repurchase program.
NCIB Program Details
The NCIB, accepted by the Neo Exchange Inc., operating as Cboe Canada, allows the company to purchase up to 12,713,823 Common Shares, approximately 10% of the public float as of July 28, 2023. The aggregate purchase price for any Common Shares acquired under the NCIB and INX Tokens acquired under the token repurchase program must not exceed US$5 million.
Purchases under the NCIB may be made through open market transactions on the NEO Exchange and/or Canadian alternative trading systems. Daily purchases cannot exceed 31,348 Common Shares, 25% of the average daily trading volume on the NEO Exchange, measured from January 26, 2023, to July 26, 2023. Any Common Shares purchased will be canceled.
INX Limited Token Repurchase Program
Under this program, repurchases can be made using various methods, including open market purchases, in compliance with U.S. SEC rules and other legal requirements. The repurchase program does not obligate the company to acquire any specific number of tokens, and it may be suspended or discontinued at INX Limited's discretion. INX Tokens purchased will be retired.
Timing and Conditions
The period during which purchases under the NCIB and token repurchase program will commence on August 11, 2023, and end at the earliest of August 10, 2024, or when the aggregate maximum number of Common Shares are purchased, or when the aggregate purchase price reaches US$5 million.
Under its prior NCIB that commenced on March 23, 2022, and expired on March 23, 2023, INX purchased 96,500 Common Shares and did not repurchase any INX Tokens.
Broker Appointment
The company has appointed PI Financial Corp. as the broker to conduct purchases under the NCIB, in accordance with the policies of the NEO Exchange.
Image source: Shutterstock

>