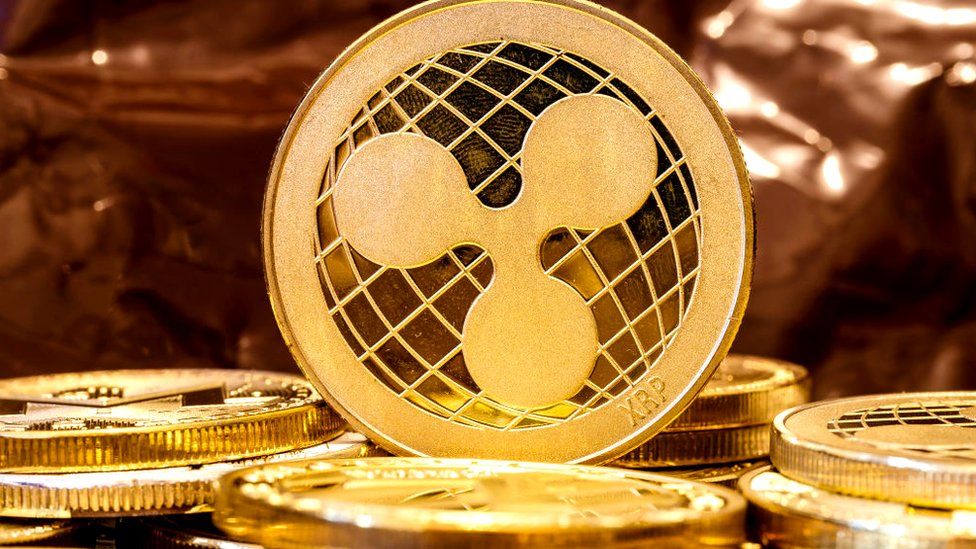 In its recent report titled "Breaking New Ground: Harnessing Payments Innovation in APAC," Bank of America acknowledges and highlights the pivotal role played by Ripple Labs in the Asia-Pacific (APAC) payments sector.
Bank of America on Blockchain and Cross-Border Payments
The report emphasises the importance of blockchain technology in the digitalization of trade documents and acknowledges the transformative potential of Ripple's solutions in cross-border payments.
According to the report, Bank of America acknowledges the significant impact of technology in enabling instant payments. The report highlights that APIs play a crucial role in driving the adoption of real-time payments, bringing about a revolutionary change in connectivity and transaction processing for customers.
As stated by Es Venkat, the Head of Treasury Products APAC at Bank of America, the emergence of Open Banking in the EMEA region has become evident, with APIs playing a pivotal role in the development of various innovative applications. Venkat emphasises that this shift towards Open Banking and the utilisation of APIs will facilitate quick and well-informed decision-making, enabling the flow of near real-time information to effectively address treasury requirements.
The report suggests that although blockchain technology has been instrumental in digitising trade documents and smart contracts, its influence on cross-border payments has been relatively modest compared to the continued predominance of SWIFT gpi.
According to Venkat, blockchain is currently utilized as a security measure for specific transactions, but it has not achieved the level of success that was initially anticipated during the hype surrounding it.
Bank of America Acknowledges Ripple
Despite the prevailing limitations of blockchain technology in revolutionizing cross-border payments, Bank of America, however, acknowledges Ripple's potential as a "possible exception" in this space.
In recent years, Ripple has established partnerships with prominent financial institutions, such as SBI Holdings, the Saudi Arabian Monetary Authority, Banco Santander, Western Union, UAE Exchange, and American Express.
However, the collaboration between Ripple and Bank of America has garnered significant attention and speculation throughout this period. In an April 2020 episode of Bank of America's "Treasury Insights" podcast, Julie Harris, the Head of Global Banking at Bank of America, officially confirmed the collaboration with Ripple.
Harris expressed Bank of America's goal of empowering customers to conduct transactions conveniently and seamlessly by integrating innovative solutions. As part of their plans, she specifically highlighted Ripple and Swift as crucial partners for the bank in their efforts to achieve this goal.
Additionally, persistent rumours of a close relationship between Ripple and Bank of America have continued to circulate, often accompanied by new hints.
Notably, At the Ripple Swell 2022 conference, CEO Brad Garlinghouse reportedly stated that if the ongoing litigation with the U.S. Securities and Exchange Commission (SEC) is resolved, Bank of America could have a competitive advantage by leveraging Ripple's On-Demand Liquidity (ODL) product.n a competitive edge by utilising Ripple's On-Demand Liquidity (ODL) product.

>