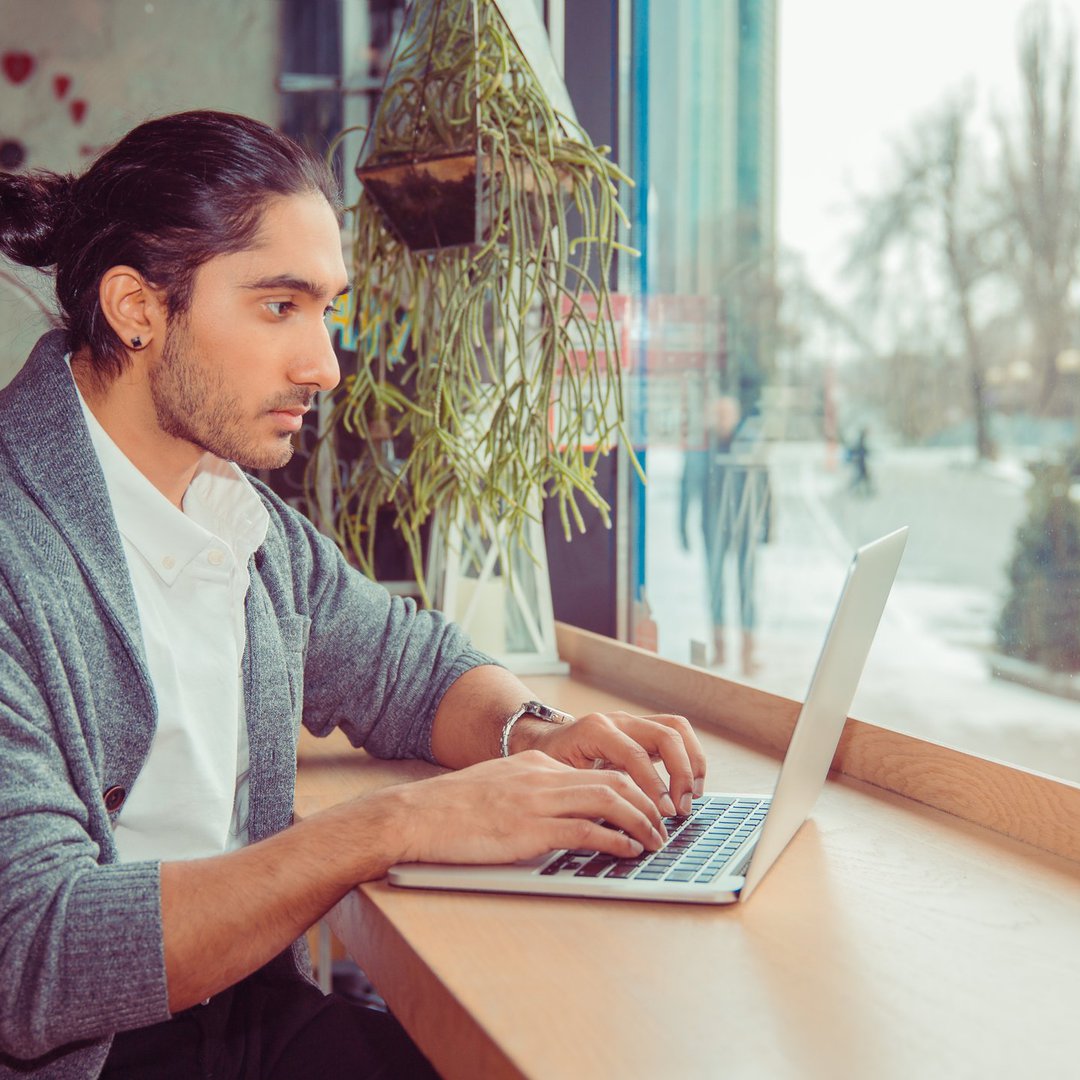 Released in 2011, Litecoin was one of the earliest altcoins, which is the term for cryptocurrencies other than Bitcoin. Although it's similar to Bitcoin technically, it drastically improved transaction times. Litecoin transactions process about four times faster than Bitcoin transactions.
Crypto enthusiasts often call Litecoin the silver to Bitcoin's gold, and that's certainly true in terms of price. Litecoin has always cost much less than Bitcoin, and some investors have gravitated towards it because of that. The question is whether that's a wise decision. So, let's see how well you would've done if you bought $1,000 worth of Litecoin three years ago.
One email a day could help you save thousands
Tips and tricks from the experts delivered straight to your inbox that could help you save thousands of dollars. Sign up now for free access to our Personal Finance Boot Camp.
By submitting your email address, you consent to us sending you money tips along with products and services that we think might interest you. You can unsubscribe at any time.
Please read our Privacy Statement and Terms & Conditions.
How much your Litecoin would be worth today
Thanks to historical price records, it's easy enough to find out how much any crypto investment would be worth today.
Between May 25, 2018 to the same date in 2021, Litecoin's price went up from $119.44 to $183.50. That's an increase in value of nearly 54%.
If you bought $1,000 worth of Litecoin three years ago, it would now be worth $1,536.34.
The Ascent's picks for the best online stock brokers
Find the best stock broker for you among these top picks. Whether you're looking for a special sign-up offer, outstanding customer support, $0 commissions, intuitive mobile apps, or more, you'll find a stock broker to fit your trading needs.
Although that's a solid return, it's somewhat underwhelming compared to the gains you hear about with other coins. For a direct comparison, we can use the same method with more of the top cryptocurrencies.
How Litecoin's results compare to other cryptocurrencies
Here's how much you'd have if you chose a different coin three years ago:
As you can see, there were opportunities for much larger gains than what Litecoin delivered. However, those are also four of the largest coins, and they've all been very successful this year. Before getting too disappointed in Litecoin's performance, remember that it's being compared to the current cream of the crop.
To illustrate that, here are the three-year returns for a couple coins that haven't been quite so successful:
If you bought $1,000 of Bitcoin Cash, you'd have $707.71, a 29% decrease.
If you bought $1,000 of TRON, you'd have $1,142.86, an 11% increase.
Litecoin hasn't exactly lit the world on fire. But it has done better than many coins, especially when you consider that some coins from 2018 lost all their value.
There's one more important thing to keep in mind here. A coin's past results don't necessarily determine how it will do in the future. Litecoin could explode in value, or it could fall off a cliff. And just because other coins have done better to date doesn't mean that trend will continue indefinitely.
Is Litecoin a good investment?
Like other cryptocurrencies, Litecoin is very volatile. It's a high-risk, high-reward investment, even if those rewards have paled in comparison to some of the most popular coins.
Buying your first stocks: Do it the smart way
Once you've chosen one of our top-rated brokers, you need to make sure you're buying the right stocks. We think there's no better place to start than with Stock Advisor, the flagship stock-picking service of our company, The Motley Fool. You'll get two new stock picks every month, plus 10 starter stocks and best buys now. Over the past 17 years, Stock Advisor's average stock pick has seen a 590% return — more than 4x that of the S&P 500! (as of 7/19/2021). Learn more and get started today with a special new member discount.
Due to how volatile crypto is, the rule of thumb is to only invest what you can afford to lose. It's also recommended that you limit crypto to a small portion of your investment portfolio, such as 5% to 10%.
If you've already decided to invest in crypto, the hard part is deciding whether some or all of that investment should include Litecoin.
To Litecoin's credit, it's much faster than Bitcoin and has lower transaction costs. It's also generally accepted as one of the major coins. You can't find every coin on the top cryptocurrency exchanges, but you can almost always find Litecoin. However, Litecoin has historically had a hard time getting out of Bitcoin's shadow. It also doesn't offer much that makes it unique, like Ethereum and Cardano do.
Those who invested in Litecoin at the right time have achieved good results. There's no way to be sure where Litecoin will go in the future, so it's important to do your research before deciding to buy in.

>