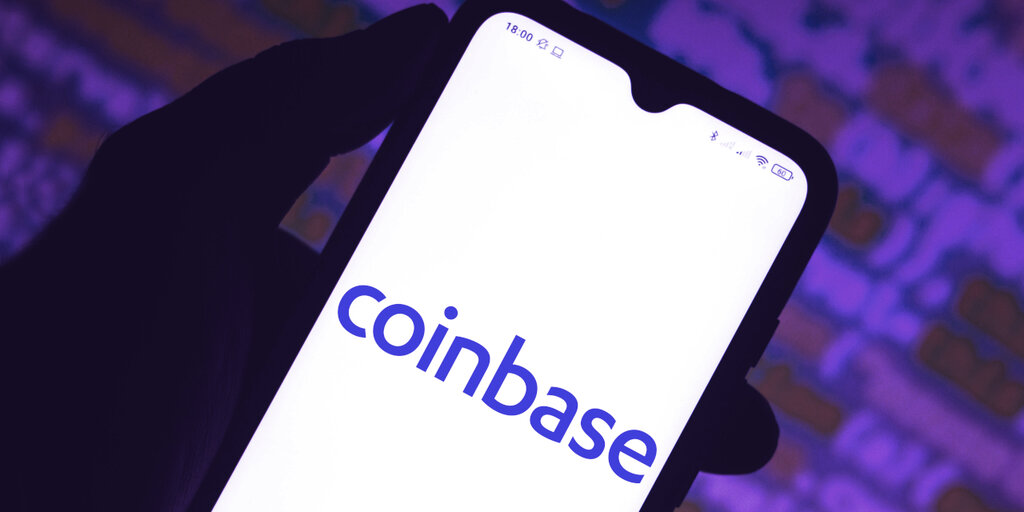 The so-called "Coinbase Effect" is in full force after the American crypto exchange listed several cryptocurrencies, subsequently pushing many of their prices to new all-time highs.
On Monday, Coinbase Pro announced the listing of COVAL, IDEX, MCO2, POLS, FOX, SPELL, and SUPER, with the trading set to begin on Tuesday at 12 pm EST in supported jurisdictions and provided the liquidity requirements are met.
All seven assets enjoyed a hefty spike in prices immediately after the news broke, with COVAL, an ERC-20 token powering the Emblem platform, jumping from $0.02 to a new all-time high of $0.092. Despite the subsequent correction, COVAL is still up by 287.5% over the last day, according to CoinGecko.
MCO2, an Ethereum-based token underpinning the Moss Carbon Credit project, saw a similar price increase, growing from $9.30 on Monday to a new all-time high of $21.68 on Tuesday. At press time, MCO2 is trading around $19, or 104% over the day.
IDEX, the governance token of the eponymous "hybrid liquidity" decentralized exchange (DEX), also enjoyed a hefty boost from the Coinbase listing. This comes just a week after the launch of the protocol's v3.
On Monday, IDEX v3 also listed IDEX/USDC trading pair, with a corresponding liquidity pool and a yield farming option available as well.
Coupled with the Coinbase listing, the price of IDEX skyrocketed to a daily high of $0.46 earlier on Tuesday, with the token changing hands around $0.42 by press time, an increase of 65.5% over the past 24 hours.
Market rebounds amid Coinbase listings
The rest of the market is enjoying some positive moments as well, with many assets posting double-digit gains as well.
Bitcoin is up 8.4% over the day, currently trading at about $51,270, while Ethereum, the second-largest cryptocurrency by market cap, is up 10.8%, trading around the $4,400 mark.
Some of the market's biggest gainers include Polygon (MATIC), which is up 29.8%, Avalanche (+20%), as well as Terra, Polkadot, Cardano, and Solana, all of whom are up about 12%.
The bullish action comes just days after a market-wide rout over the weekend, something the industry hadn't experienced in some time.
Disclaimer
The views and opinions expressed by the author are for informational purposes only and do not constitute financial, investment, or other advice.

>