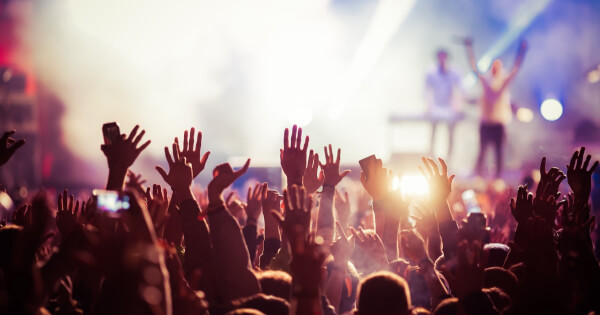 On August 22, 2023, a new player entered the AI arena, Ideogram AI. Their primary mission revolves around harnessing the power of generative AI to amplify human creativity. The company aims to develop cutting-edge AI tools designed to make creative expression not only more accessible but also more enjoyable and efficient.
The announcement was made on their official website, where they also hinted at revealing more details about their AI product in the coming day. Those interested can stay updated by following their official Twitter handle, "@ideogram_ai".
The brains behind Ideogram AI are no strangers to the world of AI. The founding team boasts of AI luminaries who have previously spearheaded transformative AI projects at esteemed institutions like Google Brain, UC Berkeley, CMU, and the University of Toronto. Their foundational work in AI spans a wide range, including "Denoising Diffusion Models", "Imagen" which is Google's text-to-image system, "WaveGrad" for speech synthesis, "neural speech recognition", and "neural machine translation", among others.
In terms of financial backing, Ideogram AI has successfully raised "$16.5 million in seed financing". This funding round witnessed participation from leading venture capital firms such as "a16z" and "Index Ventures". Additionally, several other investors and industry stalwarts like Ryan Dahl, Raquel Urtasun, Jeff Dean, and Andrej Karpathy, to name a few, also contributed to the round.
Ideogram AI is currently on the lookout for talent, with several open positions in engineering, research, design, and operation, all based in Toronto.
This announcement and the subsequent tweet from their official Twitter account garnered significant attention, with over 6,000 views within a short span.
With such a strong foundation and clear vision, the AI community eagerly awaits the innovations Ideogram AI will bring to the table.
Image source: Shutterstock

>