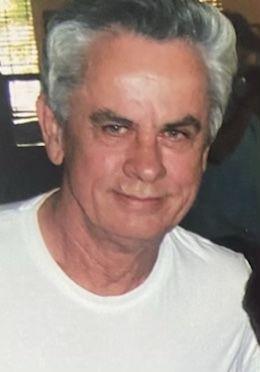 Homer Clinton Ripple Sr., 83, of Mount Union, passed away Tuesday, Oct. 5, 2021, surrounded by loved ones at the home of his dear friend LaTona Costa in Orbisonia.
Born April 9, 1938, in Shirley Township, he was the son of the late Wayne and Josephine (Gifford) Ripple.
Mr. Ripple is survived by four children: Patty Zook and husband Bob, Wayne Ripple, Stephanie Ripple and Lisa Ripple, all of Mount Union; eight grandchildren; and numerous great-grandchildren.
Four siblings, Joseph Ripple and wife Becky of Florida, Dorothy Vaughn, Betty Goyer and Jim Ripple, all of North Carolina, also survive.
He was preceded in death by two children, Homer Jr. in 1985 and Josie in 2015.
Mr. Ripple spent some time as a truck driver, but his true passion was working on cars, so he worked as an auto mechanic most of his life.
He enjoyed fishing, collecting coins (and everything else), listening to bluegrass music and tinkering with anything that he could fix, especially lawn mowers. He enjoyed spending time with friends and family and shared a special bond with his grandson, Jase.
Family and friends will be received from 10 a.m. Wednesday Oct. 13, until the time of service at 1 p.m. at the Heath-Anderson Funeral Home & Cremation Services, 61 E. Shirley St., Mount Union, with the Rev. L. James Barton officiating.
Condolences may be made at AndersonFamilyFuneralHomes.com and www.huntingdondailynews.com.

>