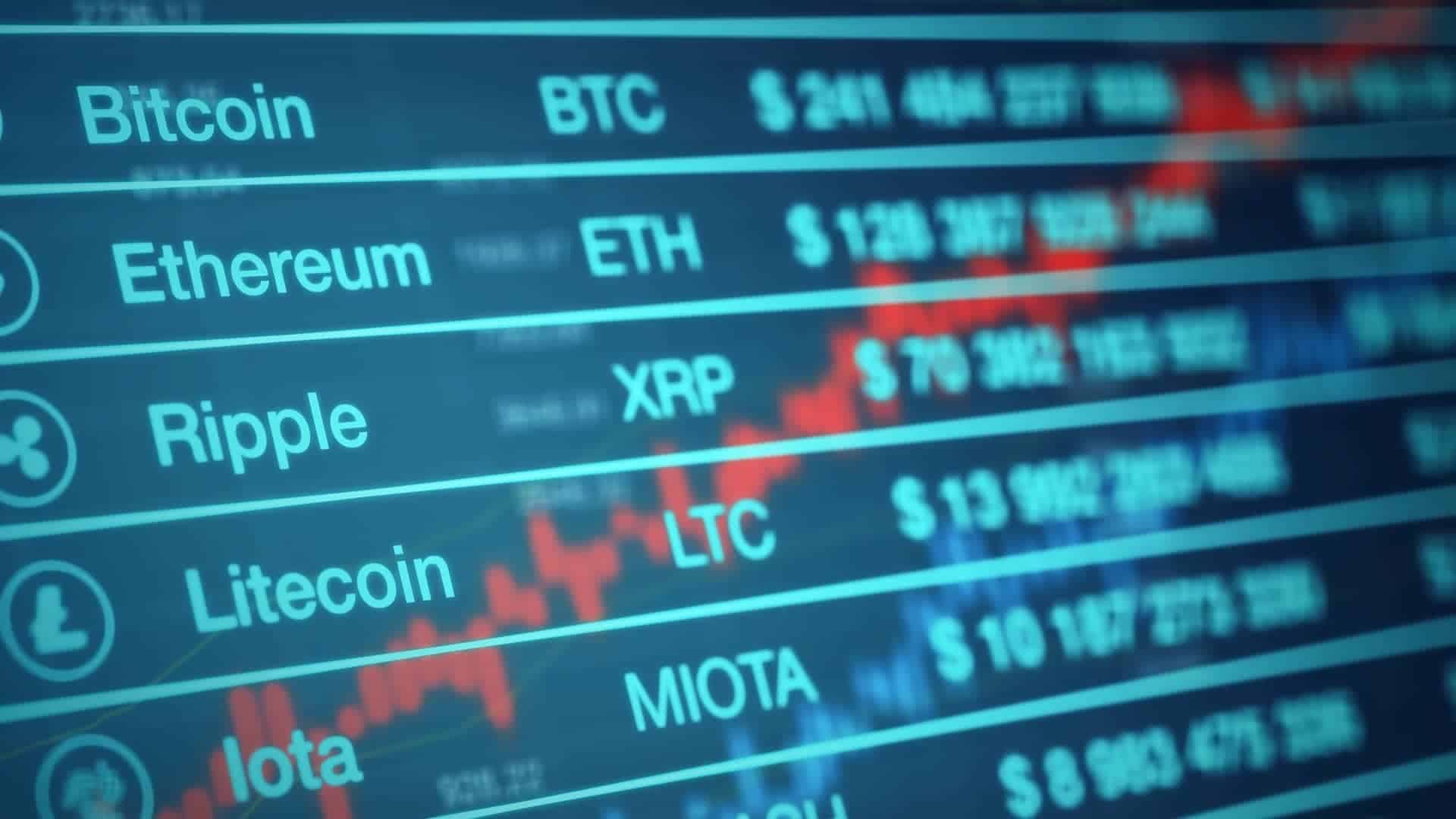 Our JASMY Coin price prediction is playing out exactly as predicted in our last article. JASMY crypto has successfully retested the breakout from the descending wedge and now retesting the resistance. The $0.0107-$0.012 level has become a major resistance since the price broke below it in June. Bulls need a slight increase in volume to overcome this resistance.
On Monday morning, the BTC price started to soar once again, reclaiming last week's high of $23,500. Due to the positive Bitcoin and Ethereum price action, many altcoins also started to pop. JASMY coin has also gained $2.5% since yesterday. It is now trading at $0.0107. You may buy JASMY by signing up on Binance or some other top-tiered crypto exchange.
Although JASMY coin price has broken out of the descending triangle since the start of the month, the price went on to confirm the breakout last week. This successful retest has given bulls more confidence to explore further upside.
According to JASMY coin news today, the project would initiate the development of a cell culture system with Bio Medica Solution. As per the CFO Hara, this would further enhance and utilize the project's personal data locker while effectively using the core information of cells.
JASMY Coin Price Prediction
Technical analysis of the JASMY USD price chart shows a clear break of descending triangle pattern. The price has also confirmed this breakout on 4H and 1D timeframes. This measured target of this breakout is $0.0168. The only hurdle that lies in hitting this price target is the $0.012 resistance. Nevertheless, this resistance has been tested too often and is likely to break on the next retest.
The JASMY coin price prediction of the $0.02 level is also on the cards if the price reclaims the $0.012 level. This price level also aligns with the 0.618 Fib retracement level and 200-day moving average. However, if you're entering into a long trade right now, it is advisable to keep your stop loss below last week's low of $0.09261.
JASMY Daily Chart

>