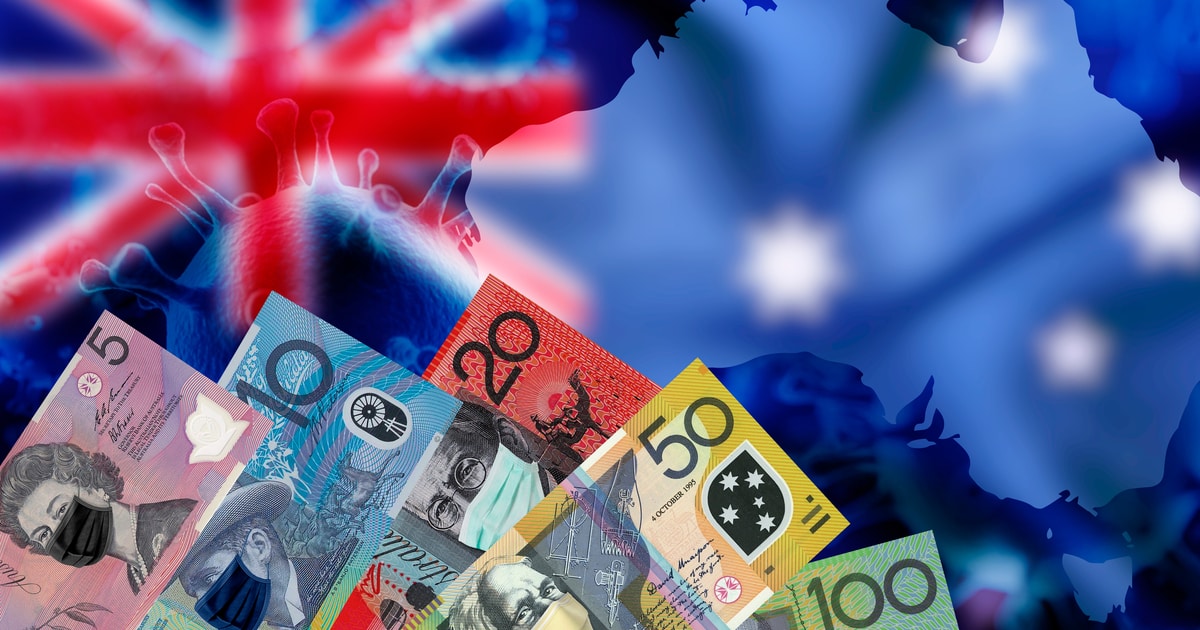 Melbourne's Helio Lending, a prominent cryptocurrency lender, found itself ensnared in a legal entanglement. The lender was handed a non-conviction bond over its inaccurate claims of possessing an Australian credit licence (ACL), a pivotal license that stands as a testament to an institution's credibility in the financial sector.
This revelation emerged when the Australian Securities and Investments Commission (ASIC), a regulatory body that oversees financial markets and companies, shed light on Helio's misleading information. Specifically, in August 2019, the lender made a public statement on its website claiming the possession of the credit licence, ACL 391330. However, ASIC's investigations highlighted that not only did Helio Lending lack this licence, but they also weren't representing any ACL holder during the time of this proclamation.
Given the surge in the popularity and integration of cryptocurrencies into mainstream financial systems, such inaccurate claims can mislead potential customers. Helio Lending, which had carved a niche for itself by offering cryptocurrency-backed loans, allowed clients to use digital currencies as security over their loans. This model makes the role of trust and authenticity paramount. By misrepresenting their licensing status, Helio jeopardized the trust placed in them by their clientele.
The non-conviction bond set for Helio stands at AUD 15,000 ($9,600), to be maintained over a span of 12 months. The bond's nature implies that should Helio maintain good behaviour during this period, no further legal actions would ensue. "Helio falsely claimed that it held an Australian Credit licence, misleading their customers to believe that they had the protections afforded by such a licence," Sarah Court, the Deputy Chair of ASIC, pointed out during a press statement.
A deeper dive into Helio's operations reveals that it functions as a subsidiary of the American conglomerate, Cyios Corporation. This corporation is also steering the ship for Randombly, an emergent nonfungible token platform. Helio's claim to the ACL allegedly arose from its acquisition of Cash Flow Investments in late 2018.
From a legal standpoint, the ramifications of such misleading claims are profound. Helio's sentencing comes under section 19B(1)(d) of the Crimes Act 1914(Cth). Furthermore, any institution making false claims about an ACL is treading on thin ice, as it directly contradicts section 30 of the National Consumer Credit Protection Act 2009.
In summation, as the cryptocurrency realm continues its expansion, the onus lies heavily on institutions to maintain unwavering transparency. It's not just about regulatory compliance, but also about building and retaining the trust of an ever-growing base of cryptocurrency enthusiasts and investors.
Image source: Shutterstock

>