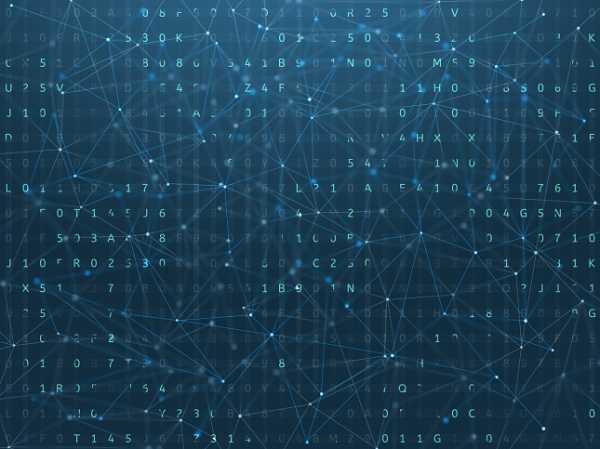 Hashed, a blockchain investment fund from South Korea, raised $200 million in funds to capitalize on its growth in the Web3 sphere. The announcement of Hashed Venture Fund II comes just one year after the launch of Hashed Venture Fund I that saw $120 million in funds raised.
Major companies from the IT industry in South Korea joined the venture, which also accompanied the promotion of Sean Hong and Baek Kim, two long-time members of Hashed, as Partners.
The purpose of Hashed is to keep focusing on Web3 development on several fronts such as nonfungible tokens (NFTs), DeFi, GameFi, among others.
Hashed's Portfolio
So far, Hashed is known for having made over 30 targeted investments since the launch of its venture arm. Some of them include dYdX, a major decentralized exchange. Also, Republic, NFTBank, and Chai are among the ventures where Hashed co-invested jointly with SoftBank Ventures.
"Through the success stories of DeFi and GameFi, the second fund was launched at an important time when the protocol economy began to prove its competitiveness. Together with the new fund, we will grow into Asia's best blockchain-specialized VC, serving as a bridge between the Asian and western communities," Simon Kim, CEO and Managing Partner at Hashed, told FXEmpire.
Hashed was also an early investor in metaverse-focused projects such as The Sandbox and Axie Infinity.
In Asia, the metaverse has attracted the attention of many people and industry players, including the governments like China.
Recently, Gou Wenjun, the anti-money laundering head of the People's Bank of China (PBoC), commented that the apex bank would regulate the nonfungible token (NFT) and metaverse sectors.
He argued that both industries could be used for money laundering purposes in addition to cryptocurrencies to their degree of "interoperability."
The words also align with the Chinese government's current stance against the crypto and the blockchain sphere, with the most recent crackdown launched at the end of September.

>