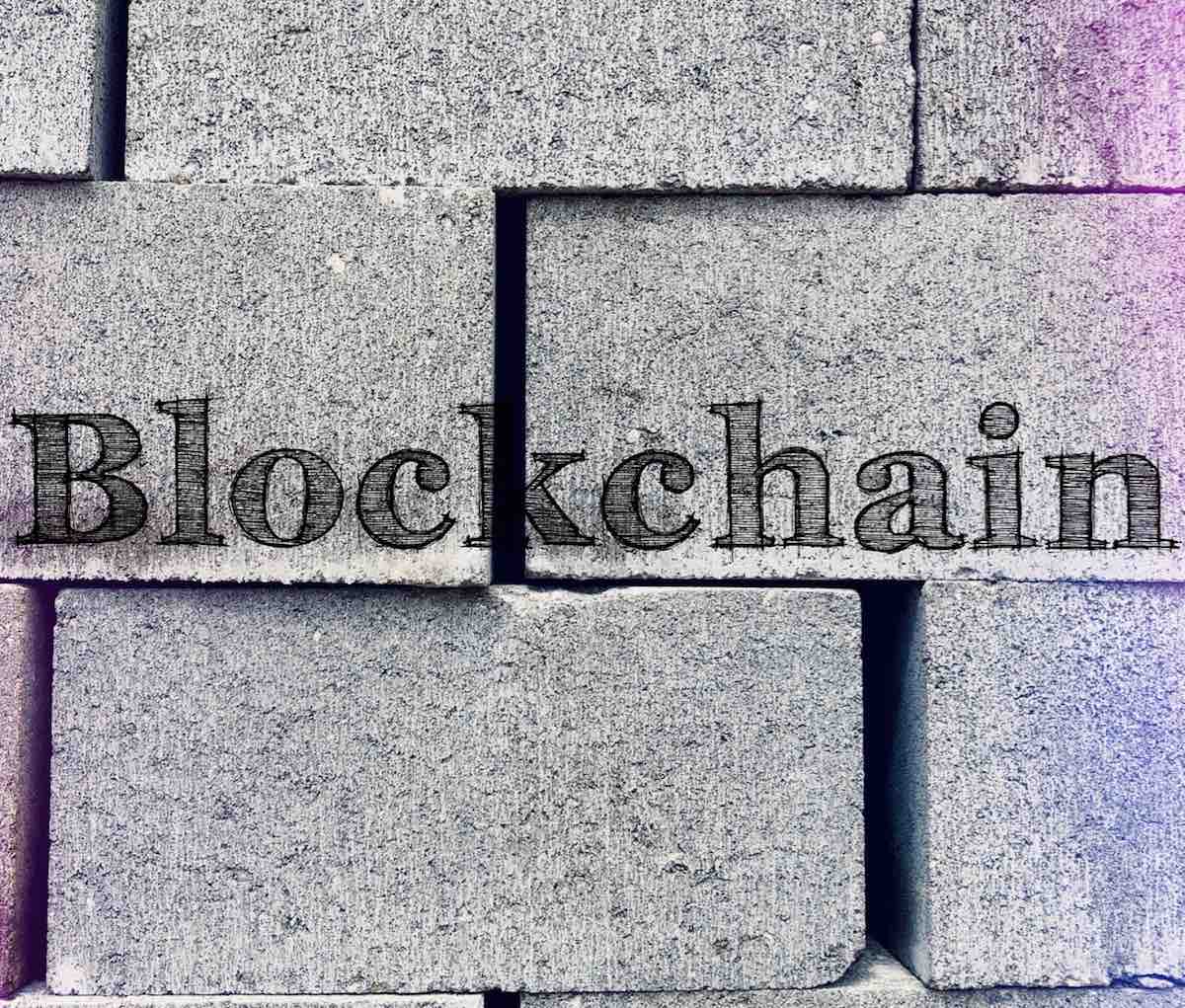 Graph Blockchain has entered into a binding letter of intent to acquire Optimum Coin Analyzer, an AI-based crypto coin analytics tool company. Graph will acquire 100 per cent of all issued and outstanding shares of Optimum Coin Analyzer for $5 million in Canadian funds
Optimum continuously retrieves, observes, and analyzes social media data using its AI analytics engine to track influencers, monitor, and to provide sentiment, relevance, and predictive analysis.
The parties have 20 days to conduct their due diligence and provided all goes well complete the share exchange by Aug. 30
"Our objective with Optimum is to help manage our own altcoin portfolio to make better decisions but also help crypto investors optimize return on investment. We are excited with this opportunity," said CEO Paul Haber.
Each consideration unit will consist of one common share which is valued at seven cents and a full common share purchase warrant which is valued at nine cents. Those shares and warrants shall be subject to the receipt of regulatory approvals and may be subject to statutory hold periods.
Approvals from the respective boards along with the Canadian Securities Exchange are pending.
This is the second recent acquisition by Graph Blockchain. In early July they completed the purchase of art-focused NFT company New World. The $6 million cost was covered through the issuance of 46.2 million units in Graph Blockchain capital at 13 cents each. And like the Optimum acquisition, each unit consisted of one common share and one common purchase warrant. The New World warrants may be exercised to buy an additional share at 18 cents during the 24-month period following closing.
The New World deal also allowed shareholders to potentially receive bonus milestone-based payments of up to $13 million in the same units based on achieving minimum net revenue of $1.5 million by the end of 2021 (with a minimum net profit percentage of 25 per cent) and $6 million by the end of 2022 (with a minimum net profit percentage of 50 per cent).

>