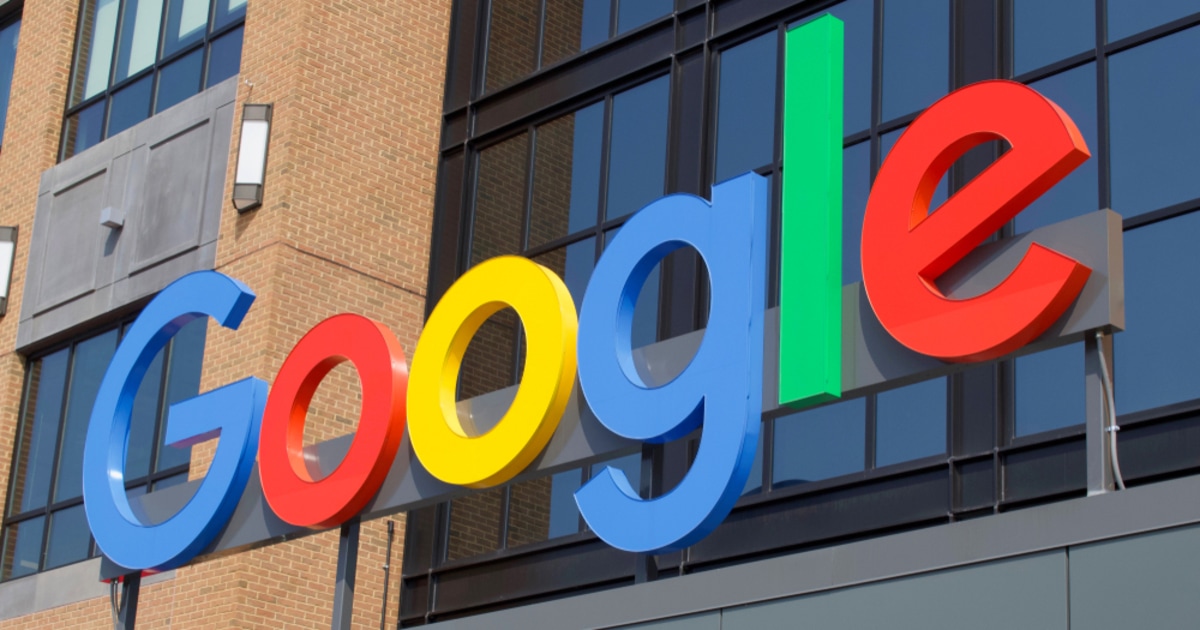 Google is actively adapting its services to meet the European Union's Digital Services Act (DSA), enacted on November 16, 2022. The DSA  targets platforms and search engines with more than 45 million monthly users in the EU. These are categorized as "very large online platforms" (VLOPs) or "very large online search engines" (VLOSEs). According to EU guidelines, such entities, including Google Maps, Google Play, and Google Shopping for VLOPs, and Google Search for VLOSEs, have a four-month window to comply with the DSA.
In a blog post, Google outlined its adaptations to meet the DSA's specific requirements. "We have made significant efforts to adapt our programs to meet the Act's specific requirements," the company stated.
These efforts include:
Ads Transparency Center Expansion: Google will "be expanding the Ads Transparency Center, a global searchable repository of advertisers across all our platforms, to meet specific DSA provisions and providing additional information on targeting for ads served in the European Union."
Data Access for Researchers: Google is committed to "increase data access for researchers looking to understand more about how Google Search, YouTube, Google Maps, Google Play and Shopping work in practice."
Content Moderation Transparency: Google is "making changes to provide new kinds of visibility into our content moderation decisions and give users different ways to contact us."
The DSA mandates that designated VLOPs and VLOSEs must "establish a point of contact, report criminal offenses, have user-friendly terms and conditions, and be transparent as regards advertising, recommender systems or content moderation decisions." They are also required to "identify, analyse, and assess systemic risks that are linked to their services," including risks related to "illegal content, fundamental rights, public security, and electoral processes."
While Google is taking steps to comply, the company has also expressed reservations. According to the EU's guidelines, "The designation triggers specific rules that tackle the particular risks such large services pose to Europeans and society when it comes to illegal content, and their impact on fundamental rights, public security, and wellbeing."
The DSA, along with its sister regulation, the Digital Market Act (DMA), aims to create a safer digital space and establish a level playing field to foster innovation, growth, and competitiveness. Other VLOPs include Alibaba Aliexpress, Amazon Store, Apple AppStore, and so on, while Bing also falls under VLOSEs.
In summary, the Digital Services Act represents a significant regulatory milestone in the European digital landscape. As Google and other tech giants navigate the complexities of compliance, the broader implications for users and the digital ecosystem are yet to unfold. With the DSA set to be directly applicable across the EU from January 1, 2024, or fifteen months after its entry into force, whichever comes later, the clock is ticking for platforms to align their operations accordingly.
Image source: Shutterstock

>