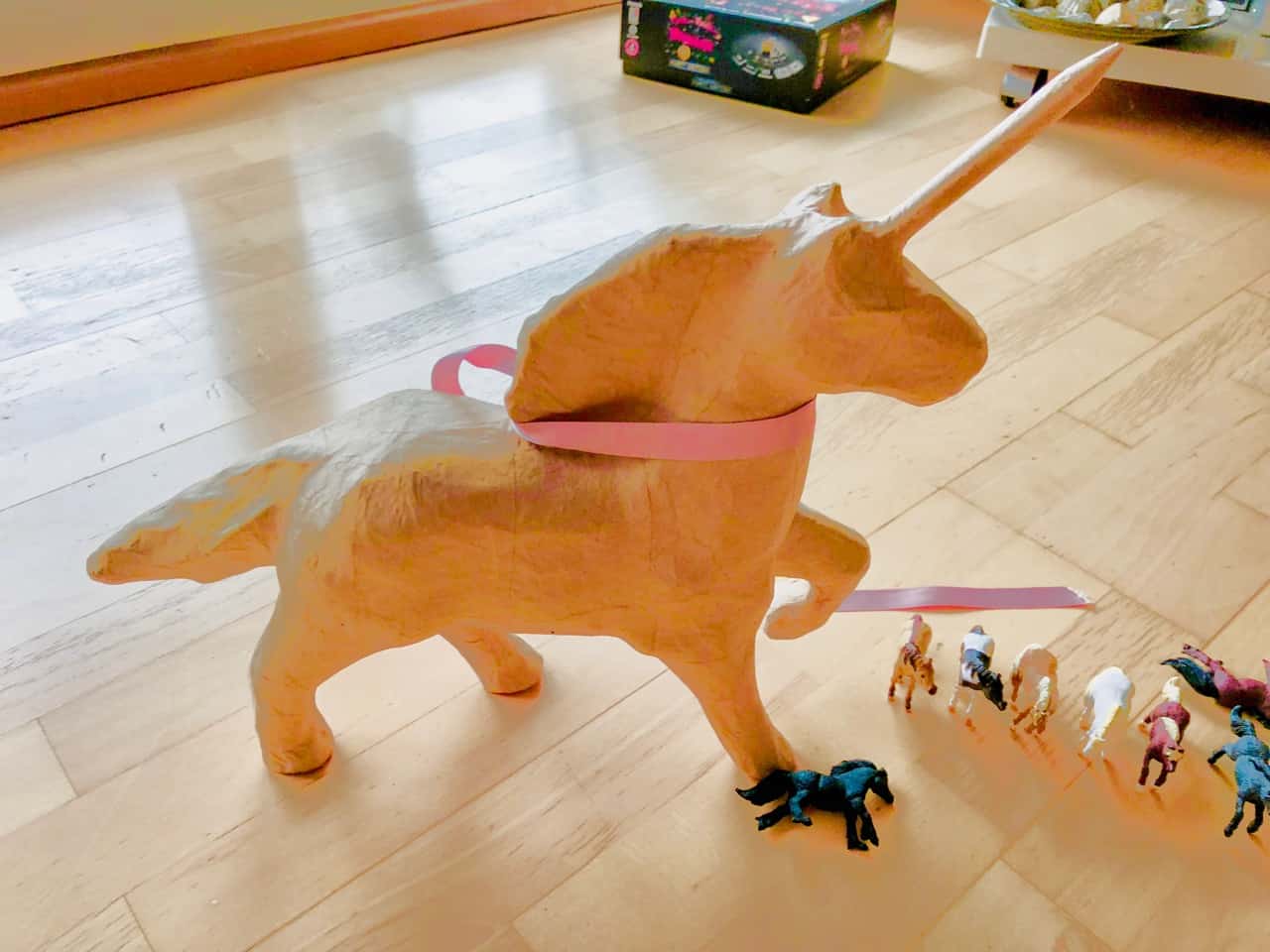 GlobalData believes it has a good idea of who the next blockchain unicorns will be.
The company used its Unicorn Prediction Model to produce a list of 25 startups with the potential to exceed a $1 billion valuation. GlobaData looked to its scorecard of 10,000 startups and shortlisted 126 blockchain startups. A total of 25 made the cut.
"With growing demand for cryptocurrencies and decentralized finance picking up pace, blockchain is expected to become mainstream from being disruptive," Apoorva Bajaj, practice head of Financial Markets at GlobalData said. "Startups working on blockchain applications have received record amounts of venture capital (VC) funding for use-cases extending beyond crypto and financial services to gaming platforms, media and entertainment and advertising."
There is clear momentum in blockchain and crypto, the report finds. VC funding in the first six months of 2021 is much higher than over the past five years, and that should lead to hiring, which could then lead to even more innovation.
"Blockchain technology is already revolutionizing financial services with the use of smart contract-based solutions," Balaj added. "However, with growing investors' interest, GlobalData expects strong tailwinds for blockchain adoption beyond financial services and cryptocurrency."
Future Blockchain Unicorns – 30 July 2021 reveals blockchain funding is set to soar during 2021. Early-stage startups recorded the highest number of deals and North America reported more than 40 per cent of global deals in Q2 2021 followed by Asia-Pacific.
Four potential unicorns on the list are Spring Labs, Symbiont, Fireblocks, and Alchemy. Spring Labs' Spring Protocol lets members securely communicate without disclosing the underlying data or their identities. Symbiont's Assembly is a decentralized distributed ledger technology enabling financial institutions and companies to use smart contracts to automate business operations on a decentralized network. It also offers mortgage, loan, private equity and crowdfunding, debt, and asset digitalization.
Fireblocks is a custody and blockchain infrastructure company that produces wallets for crypto money transfers, crypto exchange platforms, crypto trading platforms, asset tokenization, and tools for crypto transaction control and automated governance. Alchemy lets developers create their own decentralized apps and promote blockchain development. Its solutions include APIs, infrastructure, monitoring, analytics and developer tools. Augur, Cryptokitties, Radar Relay, Kyber and OpenSea are some of its clients.
"So far, blockchain and cryptocurrencies are experiencing a good year with a significant increase in VC funding for blockchain startups; strong demand for cryptocurrencies by consumers (Gen-Z and Millennials) and institutions (major investment banks)," Balaj said. "It will be interesting to see how blockchain adoption continues to accelerate and disrupt not only the financial services industry or crypto market, but also other industries."

>