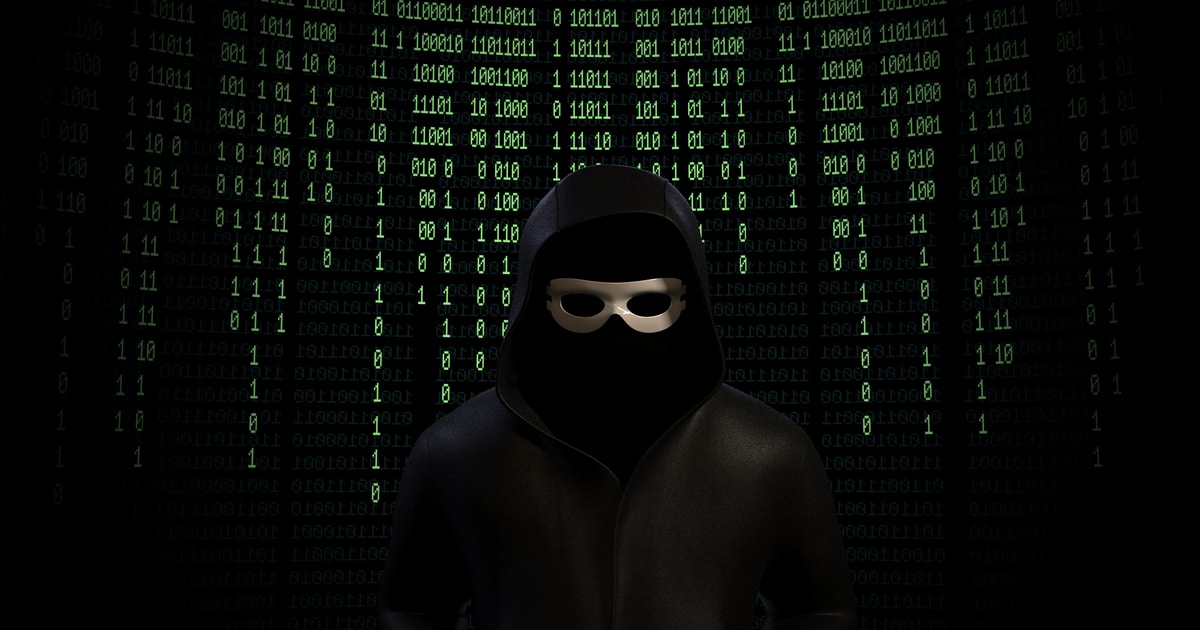 The Friend.tech project, which has recently garnered significant attention in the crypto community due to its rapid financial growth, is now facing scrutiny over data leak and security concerns. A tweet from Cos raised alarms by suggesting that over 100,000 Twitter accounts corresponding to certain wallet addresses have been compromised. This breach poses a significant privacy threat, as these addresses could potentially be linked to unveil more private information about users.
Further adding to the security concerns, Spot On Chain highlighted potential vulnerabilities with the Friend.tech platform. Despite generating an impressive 2,953 ETH (approximately $5M) in fees within just 11 days and the current value of all shares standing at 4,435 ETH (around $7.4M), the project has issues such as potential "data leaks via API" and the unsettling ability for users to "buy/sell shares without an invitation code from the contract."
Amid these concerns, the platform has also seen an influx of bot activity. DeFiyst pointed out the ongoing Miner Extractable Value (MEV) war on Friend.tech's Base, with bots improving exponentially since the open-sourcing of the first snipers last week.
Since its launch, Friend.tech has become a buzzword in the crypto community. High-profile figures, such as Garry Tan, President & CEO of Y Combinator, have announced their association with Friend.tech. However, in light of emerging security and data leak concerns, potential investors and users are advised to exercise caution and conduct thorough research before engaging with the project.
Image source: Shutterstock

>