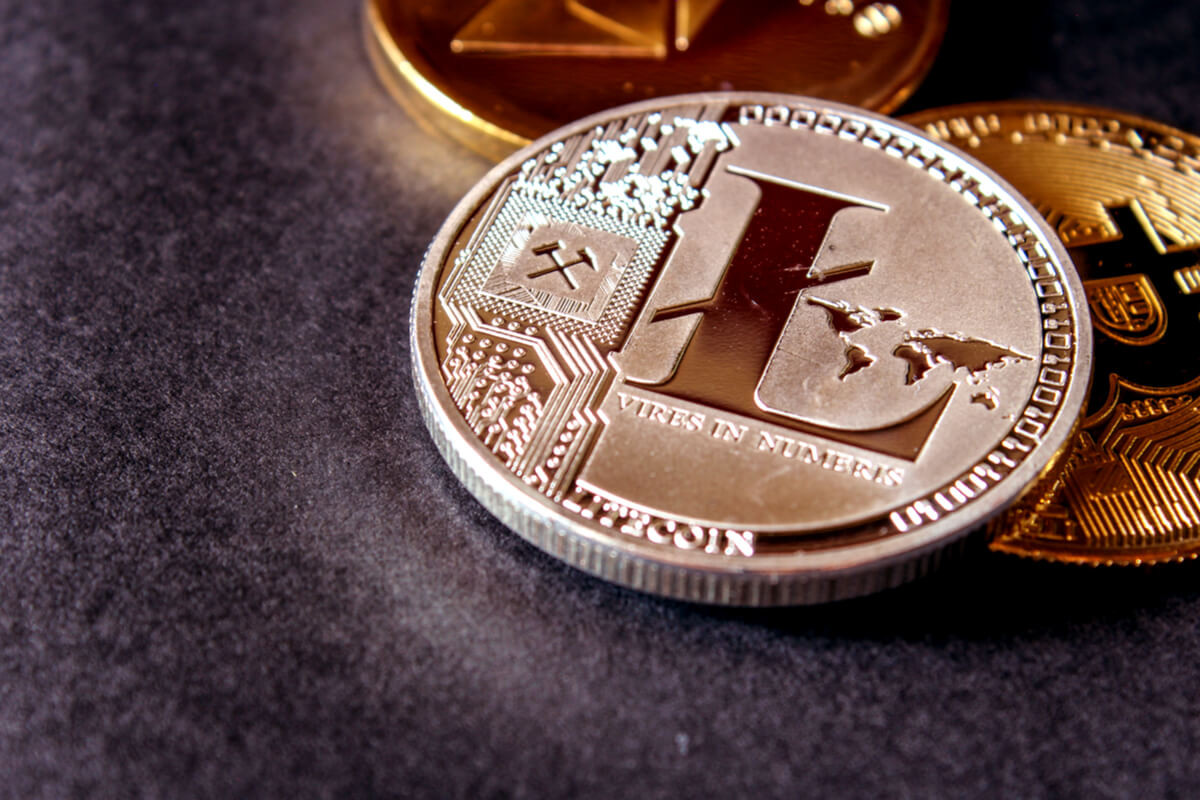 Cryptocurrencies are on their backfoot to open the trading week as sentiment is slightly negative. Over the past 24 hours, Bitcoin BTC (-2.06%), Ethereum ETH (-3.32%), and Litecoin LTC (+1.29%) have traded mixed. For Litecoin, a key long-term Fibonacci support level is quickly coming into view.
On the crypto news front, it has been a quiet Monday morning. However, reports are circulating that crypto asset manager Grayscale has made its Digital Large Cap Fund an SEC reporting company. Accordingly, the Digital Large Cap Fund will be required to file quarterly and annual financial statements with the SEC. The move is a strategic one, with Grayscale seeking to become a major player in cryptocurrencies going mainstream. 
For Litecoin, the past several weeks have brought heavy rotation around the $150.00 handle. Tight seven-day trading ranges have become the norm as prices remain within intermediate-term bearish territory. While the long-term uptrend is intact, the LTC/USD is challenging a key macro Fibonacci support level.
Litecoin Challenges Downside Support
Over the past three months, Litecoin has repeatedly challenged the macro 78% Fibonacci support level ($121.31). Thus far, the technical area has held firm as bidders have dug their heels on two separate occasions. 
Bottom Line: As you can see from the chart above, a bearish bias is warranted for Litecoin. Prices have failed to rebound from last spring's dramatic sell-off. Now, it looks like the 78% Fibonacci retracement ($121.31) is the only thing stopping a swift plunge to $100.00. 
Until Friday's closing bell, I'll have buy orders in the queue from $122.25. With an initial stop loss at $94.00, this trade produces $25.00 (20.44%) on a short-term bounce from macro Fibonacci support.

>