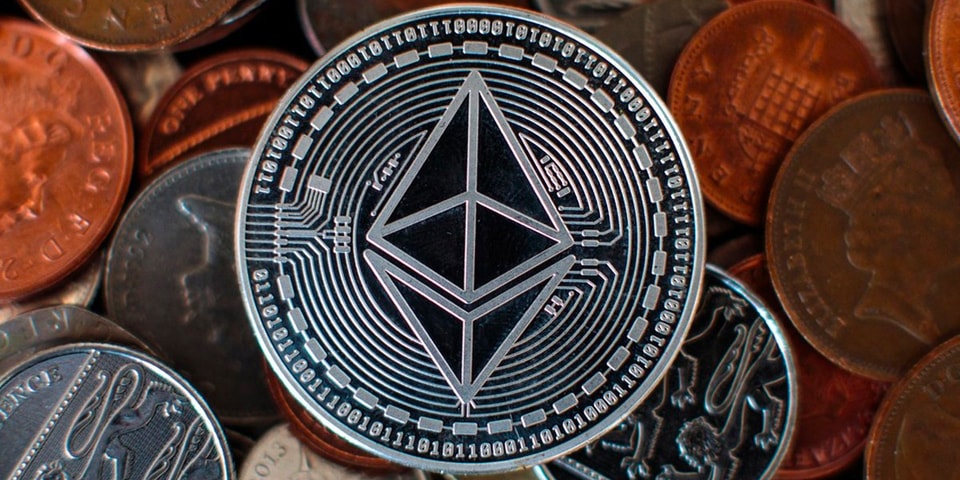 Just as Bitcoin reached its all-time high of almost $66,000 USD a little more than a week ago, cryptocurrencies at large rode the wave, and now the world's largest altcoin Ethereum has also set a new record high.
Currently sitting as the second-largest cryptocurrency by market value, ETH saw an increase of 3.5% earlier today to reach an all-time high of $4,403.93 USD, surpassing its previous record of $4,379.62 USD back in May. Ethereum itself has long been the most used blockchain, with more than 3,000 decentralized apps — referred to as Dapps — running on the platform. The surge in value also coincides with the network's latest Altair upgrade, which Ethereum 2.0 developer Preston Van Loon announced was successfully activated just earlier in the week.
On top of ETH, other altcoins also rallied in price, with both Binance Coin and Solana gaining back lost value. The latter has been performing exceptionally well this year alongside Polkadot, and the recent surges have suggested to investors that another alt season is arriving.
In other related news, the U.S. government is auctioning off 4.94 Bitcoins.

>