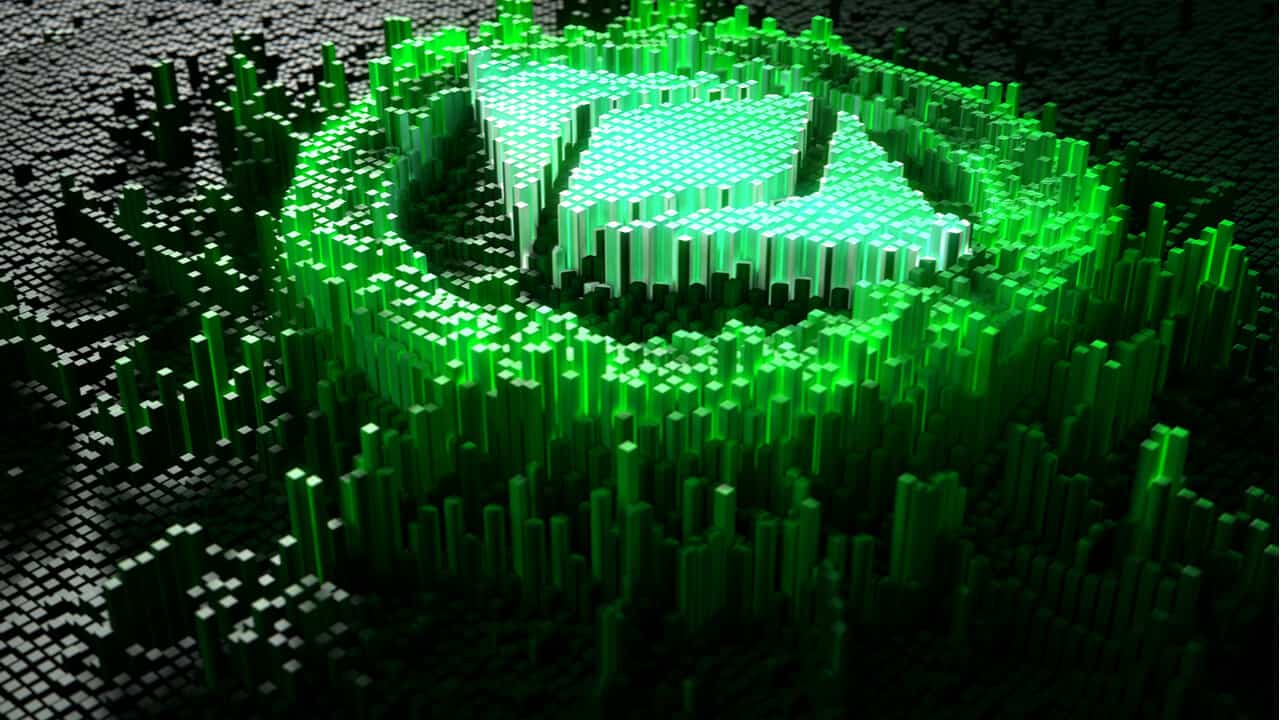 The Ethereum price has traded above $4,700 for the first time ever this morning, inching ever closer to the elusive $5,000. Ethereum (ETH) is trading at $4,693 (+1.63%), up around 9.4% in November, and +550% year-to-date. ETH's current market cap is $550.5 billion, accounting for 19.6% of the total crypto market value.
Ethereum has outperformed Bitcoin (BTC) in November, making several new highs in the process. However, unlike the bull run at the start of the year, the recent rally has been remarkably uniform. Despite ETH increasing around 75% since the middle of September, we are yet to experience a parabolic impulse move higher. In fact, the price action resembles more of a march than a charge which suggests we are some way off the top. Typically cycle-tops, especially in crypto, are defined by upside FOMO grabs (think, Bitcoin 2017, or Cardano in September). However, there are signs that suggest a parabolic extension higher is brewing.
ETH Price Forecast
Looking at the daily chart we see the Ethereum price is testing a trendline from the bounce that followed the crash in May. A similar set-up occurred in April when ETH burst through long-term trend resistance at $3,100. A period of price discovery followed, and within a month, Ethereum was trading 40% higher at the former all-time high of $4,384.
Should we see a similar-sized move from here, it projects ETH will reach the $6,400-$6,500 range. Furthermore, despite ETH's performance from September, the Relative Index Strength Index reads 67.66 and shows no signs of lethargy. Therefore, in my opinion, the price has more room to run before becoming stretched.
If the Ethereum price remains above the former ATH at $4,384, upside momentum should increase. However, if ETH loses that support level, a period of consolidation may follow. Nonetheless, it's hard to build a bearish argument considering the current backdrop. In my opinion, only a close below $4,000 would dent sentiment enough to cause a correction. Therefore, I am bullish on ETH with a near term price target of $5k and $6,500 year-end. However, a close below $4,000 invalidates this view.
EThereum Price Chart (Daily)
For more market insights, follow Elliott on Twitter.

>