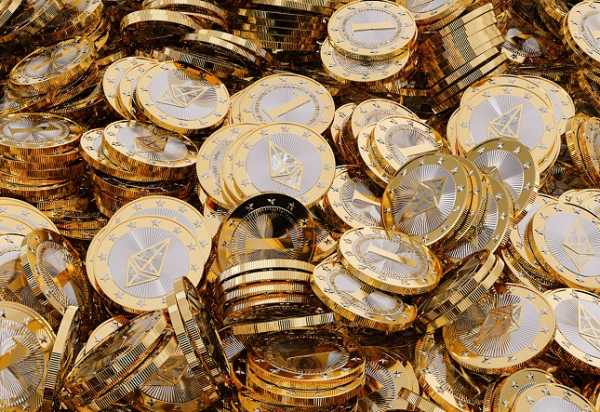 Ethereum Pulls Back From Record Highs
Ethereum failed to settle above $4,650 and pulled back towards the support level at $4,535 while Bitcoin declined towards the $62,000 level.
The world's leading cryptocurrency faced significant resistance near the $63,000 level and gained downside momentum. The nearest support level for Bitcoin is located at the 20 EMA at $60,600. A move below this level will signal that Bitcoin will try to develop additional downside momentum, which will be bearish for the whole crypto market.
Other cryptocurrencies are also moving lower. Solana faced resistance at $247.50 and moved back below the $240 level. XRP pulled back towards the $1.20 level after an unsuccessful attempt to settle above $1.25. Dogecoin is trying to get to the test of the support at the 20 EMA at $0.2615. Meanwhile, Shiba Inu rebounds after yesterday's sell-off which pushed it below the $0.60 level.
Ethereum faced significant resistance near $4,650 and pulled back. Currently, Ethereum is trying to settle below the nearest support level at $4,535. In case Ethereum manages to settle below this level, it will gain additional downside momentum and head towards the next support level which is located at $4,380.
A move below the support at $4,380 will open the way to the test of the support at $4,150. In case Ethereum declines below $4,150, it will head towards the support at the 20 EMA at $4,080. The test of the 20 EMA will likely attract plenty of interest from traders as it will show whether Ethereum is ready for a significant pullback.
On the upside, Ethereum needs to stay above the support at $4,535 to have a chance to develop upside momentum in the near term. RSI is in the moderate territory, and there is plenty of room to gain momentum in case the right catalysts emerge. If Ethereum stays above $4,535, it will move towards the next resistance which is located near the recent highs at $4,650. A move above this level will push Ethereum to new highs.
For a look at all of today's economic events, check out our economic calendar.

>