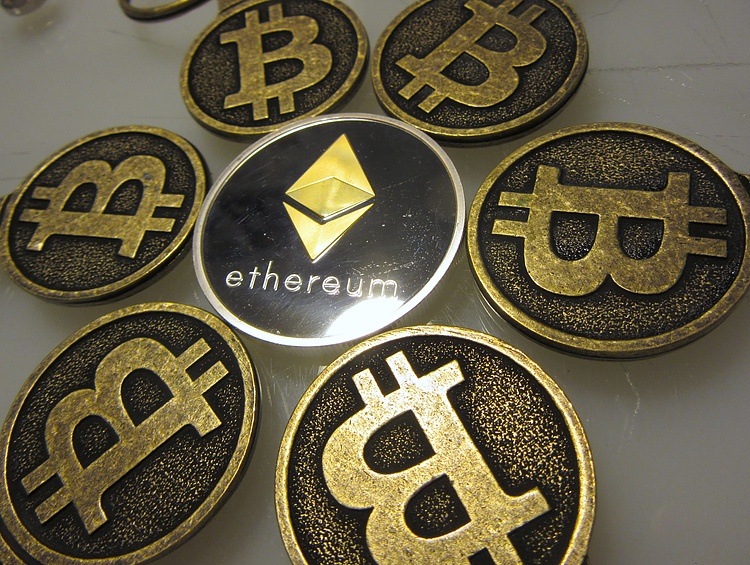 The co-founder of the Ethereum network shared a roadmap on expanding available data space for rollups using Graph protocol. Open interest in GRT futures on Binance, Huobi and FTX crossed $65.64 million in the last 24 hours. Analysts expect a big move in GRT price as the 24-hour trade volume of the token crossed $580 million. 
Axie Infinity price could see its rally hindered by various headwinds ahead. There are two key hurdles for AXS to overcome to target higher prices and revisit its all-time high. A major decline could be on the radar if Axie Infinity falls below $122.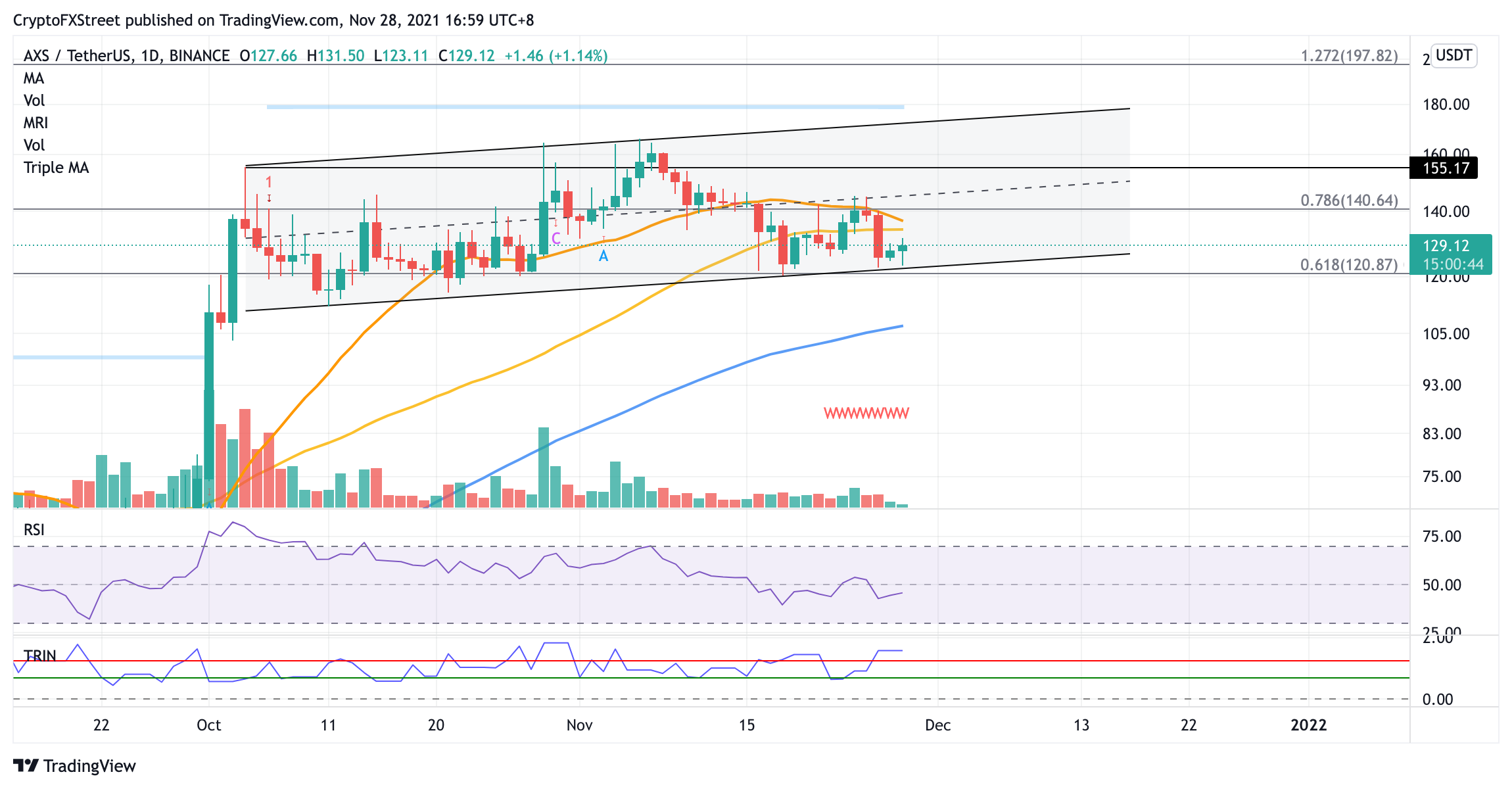 Ahead of the SafeMoon V2 upgrade, there is a drop in the supply of circulating tokens. SAFEMOON price plunged nearly 75% after hitting an all-time high seven months ago. The petition to rename Jazz arena to "SafeMoon arena" gathered 4,878 signatures from the community. 

>