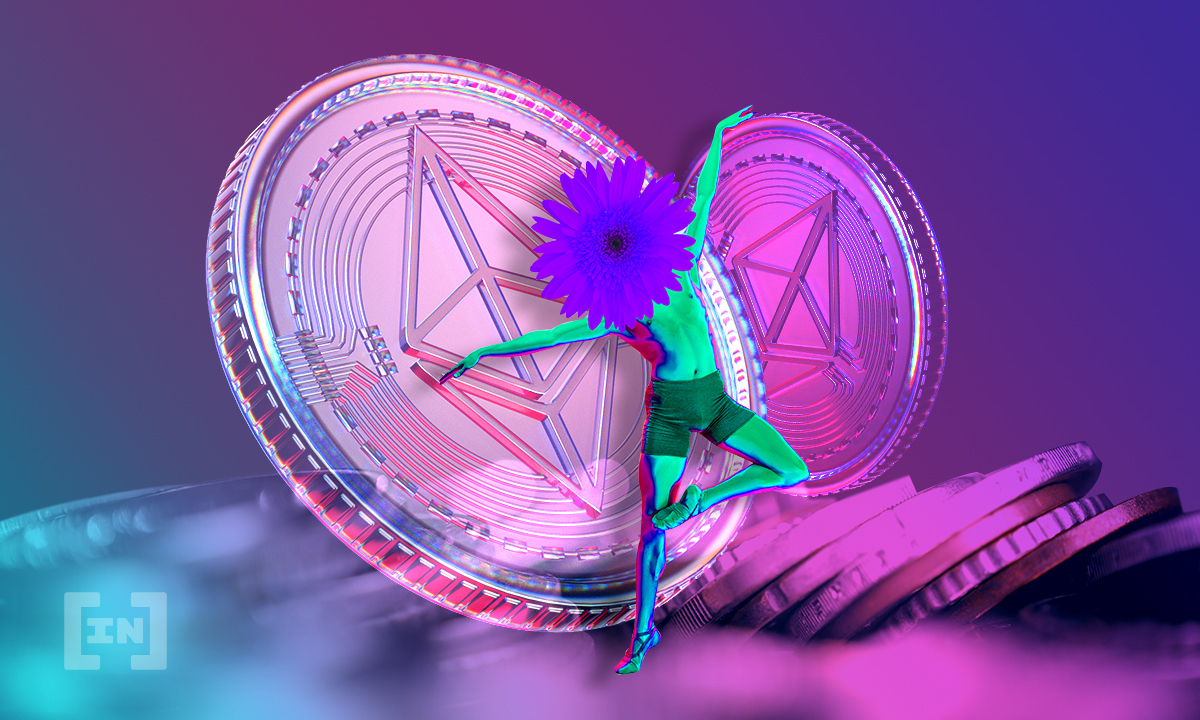 The Ethereum network now has 1.34 million addresses with at least 1 ETH. This new all-time high is accompanied by a rise in the number of unique addresses, as well as the price of the cryptocurrency.
Ethereum (ETH) investors are looking strong as the number of Ethereum addresses holding at least 1 ETH has reached an all-time high. Data platform Glassnode shows that there are 1.34 million addresses with >1 ETH, which trumps the previous all-time high that occurred on Oct. 15.
Ethereum has been doing phenomenally well this year, especially as the market has grown, new decentralized applications (dApps) have been released, and some of the changes with ETH 2.0 are introduced At the start of 2021, Ethereum had just over one million addresses with at least one ETH. That makes approximately 300,000 addresses added in 2021.
There are several reasons as to why there could have been a spike, both in terms of the amount held and the number of unique addresses. Besides the aforementioned ETH 2.0 upgrade, more institutional investors are also joining the market. 2021 has seen many new hedge funds and professional investors consider the cryptocurrency market.
Among other developments, there have also been new ETH-focused ETFs applications submitted, including some related to DeFi. Such critical developments have led to greater investor confidence in the asset.
The price of ETH has also nearly quadrupled since the beginning of 2021. At the start of the year, it was over $1,000, but it now sits at roughly $3,800. Other prominent milestones include a sharp rise in the number of unique addresses on Ethereum, which is currently 172.8 million. That is more than twice what it was in Jan. 2021.
Ethereum looking strong
There is no doubt that Ethereum has made significant headway this year. Some of the biggest features associated with ETH 2.0 are not even out yet, so there remains more growth on the horizon. The network settled over $6 trillion in transactions in the past 12 months, yet another major development.
Ethereum's utility is seeing many incumbents, including established enterprises, consider joining the network. Scaling remains a problem, but the arrival of solutions like Polygon have helped address that problem. Polygon's scaling solutions have even caught the attention of Ernst and Young.
With DeFi and NFTs continuing to grow, Ethereum's foothold in the market can only improve. It will have to focus on improving network fundamentals, but that appears on track as ETH 2.0 is rolled out.
Disclaimer

All the information contained on our website is published in good faith and for general information purposes only. Any action the reader takes upon the information found on our website is strictly at their own risk.

>