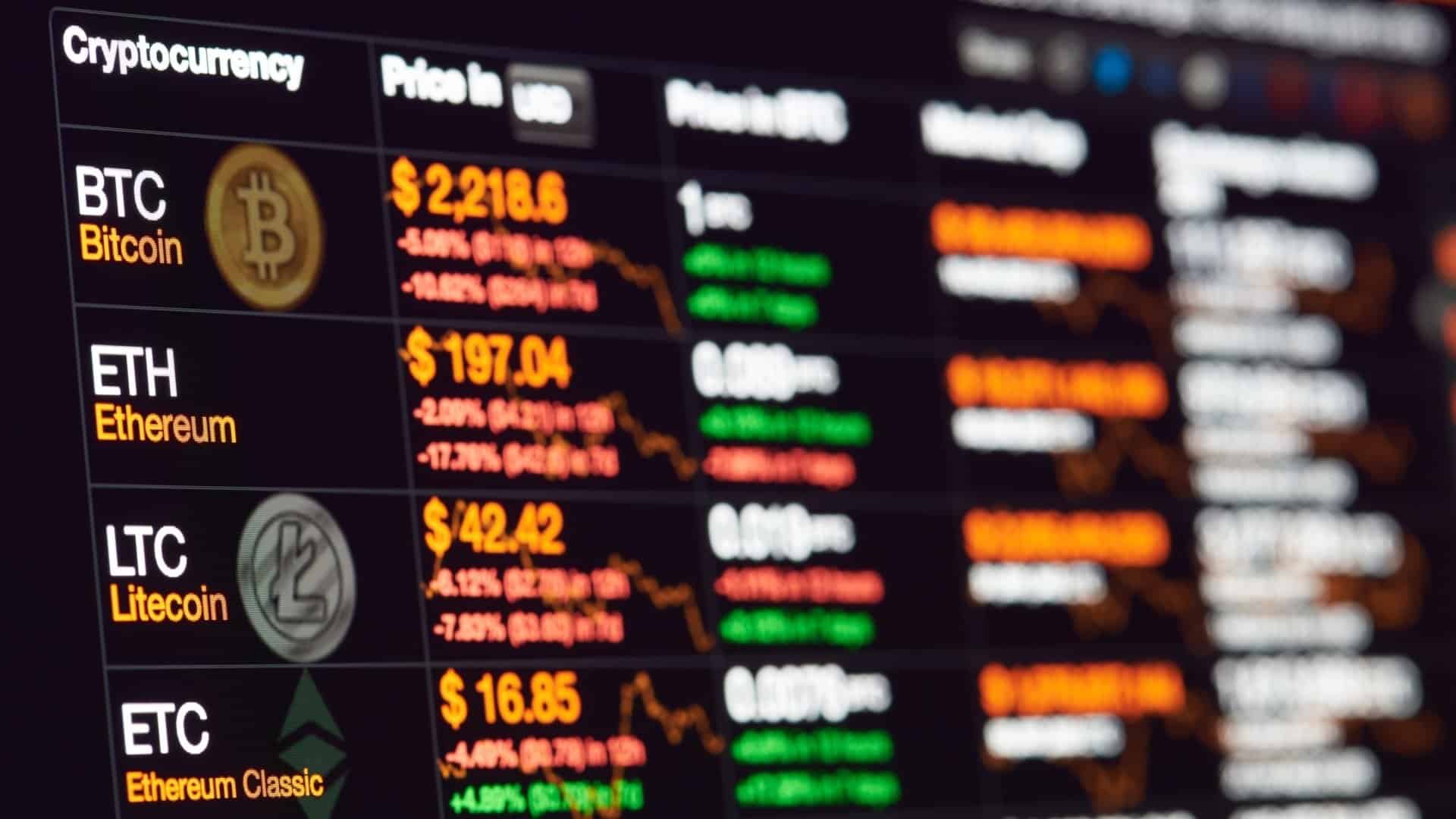 The Ethereum price is nearing its breakout zone as interest in cryptocurrencies resume. The ETH token is trading at $3,640, which is slightly about 40% above the lowest level this month. The coin has a market capitalization of more than $429 billion. 
Why is ETH rebounding?
Ethereum started its rebound on Wednesday after the US published the latest consumer inflation data and the Fed released minutes of the past meeting. These events led to a sharp decline of the US dollar. The CPI rose to 5.4% in September while core CPI held steady at 4.0%. At the same time, the Fed hinted that tightening will come earlier than expected.
In theory, these events would have been bearish for Ethereum price. However, Bitcoin and other coins rose because these events were already priced in. 
The ETH price also rallied as interest in DeFi resumed. According to DeFi Llama, the total value locked of all DeFi platforms in its ecosystem rose to more than $145 billion. This was a substantial increase from this week's low of more than $140 billion.
The top gainers in the ecosystem are DeFi platforms like Compound, whose TVL jumped by more than $11 billion in the past 24 hours. In total, seven DeFi platforms in the ecosystem have a TVL of more than $10 billion.
Ethereum price prediction
Ethereum has been in a tight range recently as shown on the daily chart below. This could be about to change after signs emerged that the coin may be about to rebound. Today, the price is at an important resistance level where it struggled to move above this month. The bullish view is being supported by the 25-day and 50-day moving averages. 
Therefore, a clear above this level will mean that there are more bulls around who are willing to push the price higher. This action will push the price to the next key resistance at $4,000.
However, it is worth noting that the price could also retreat if the price validates the double-top pattern. If this pattern is validated, there is a likelihood that it will drop to its chin, which is at $2,665.

>