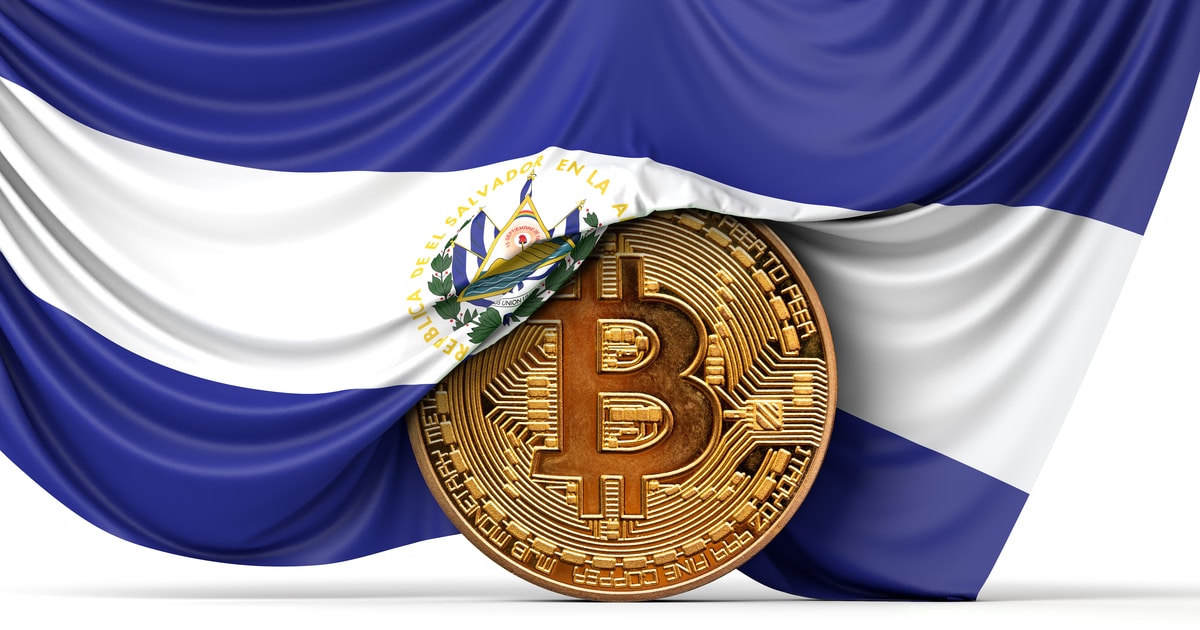 The government of El Salvador has bought 420 more Bitcoins, thus increasing the total amount purchased to date to 1,120 Bitcoins.  
On Wednesday, October 27, President Nayib Bukele announced on Twitter social media platform that the Central American nation has doubled down in its splashy crypto experiment by adding amounts of its Bitcoins by 420 BTC, worth almost $25 million at current prices when the flagship cryptocurrency trades around $59,000 per coin.
El Salvador took advantage of yesterday's decline in the prices of Bitcoin to accumulate the nation's reserve. 
Bukele stated on social media that he had purchased the proverbial dips Bitcoin, which climbed to an all-time high above $67,000 last week, but yesterday plunged to below $60,000, according to CoinMarketCap.
"It was a long wait, but worth it. We just bought the dip! 420 new Bitcoins," Bukele announced on popular social media.
So far, President Bukele has ordered four Bitcoin purchases for the nation's reserves.  
El Salvador first bought two batches of 200 Bitcoins on September 6 this year. The country purchased another batch of 150 Bitcoins a day later when the government officially adopted Bitcoin as legal tender on September 7.
The nation then bought another 150 Bitcoins on September 19, which brought the nation's total amount of holdings to 700 Bitcoins. The latest purchase made yesterday has increased El Salvador's Bitcoin reserve to 1,120 Bitcoins.
According to official data, El Salvador's treasury holds an overall amount of 1,120 Bitcoins, currently worth almost $66 million.
El Salvador Betting on Bitcoin
Earlier last month, El Salvador became the first nation in the world to adopt Bitcoin as legal tender alongside the US dollar. During that time, President Bukele stated that Bitcoin adoption would lower the cost of remittances from Salvadorans living abroad.
Bukele has promoted the crypto asset as a path to financial freedom, stating that Bitcoin will help Salvadorians save about $400 million the government calculates is spent every year in commissions for remittances.
Traditional banks and other financial institutions usually charge hefty fees to process the money transfers.
The small and impoverished El Salvador's economy heavily depends on around $6 billion in remittances sent home each year, with around one-fifth of households dependent on the cash infusions. 
Image source: Shutterstock

>