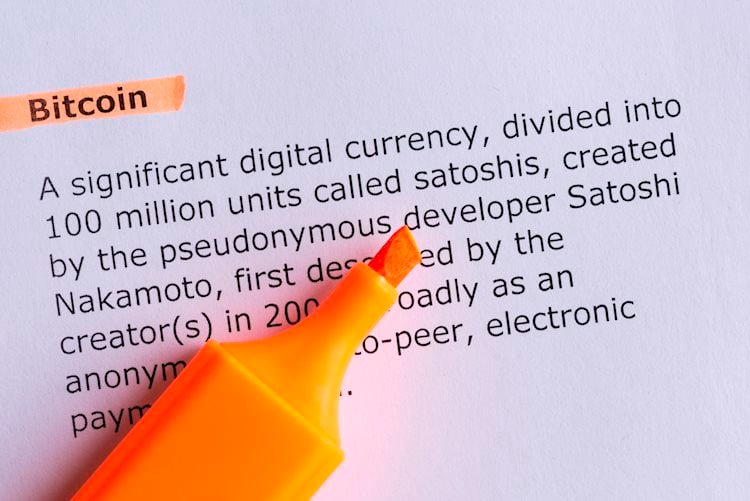 The cryptocurrency market is experiencing a broad and massive sell-off during the New York midnight trading session. Bitcoin has collapsed more than 15%, with Etheruem lower by an equal amount. Altcoins like Cardano have capitulated over 20%. XRP has been annihilated with a greater than 30% thrust back to the $0.60 levels. 
Hardest hit are the gaming token and meta token cryptos: Sandbox, Decentraland, AVAX and others have all hit more than 30% losses. 
BTC/USD Daily Ichimoku Chart
Some small recoveries are being attempted, with dead-cat bounces off the extremes in Bitcoin, Ethereum and XRP. It remains to be seen how much deeper this market may dive. However, watch closely as these kinds of moves can very, very easily reverse and trigger a massive headfake. 

>