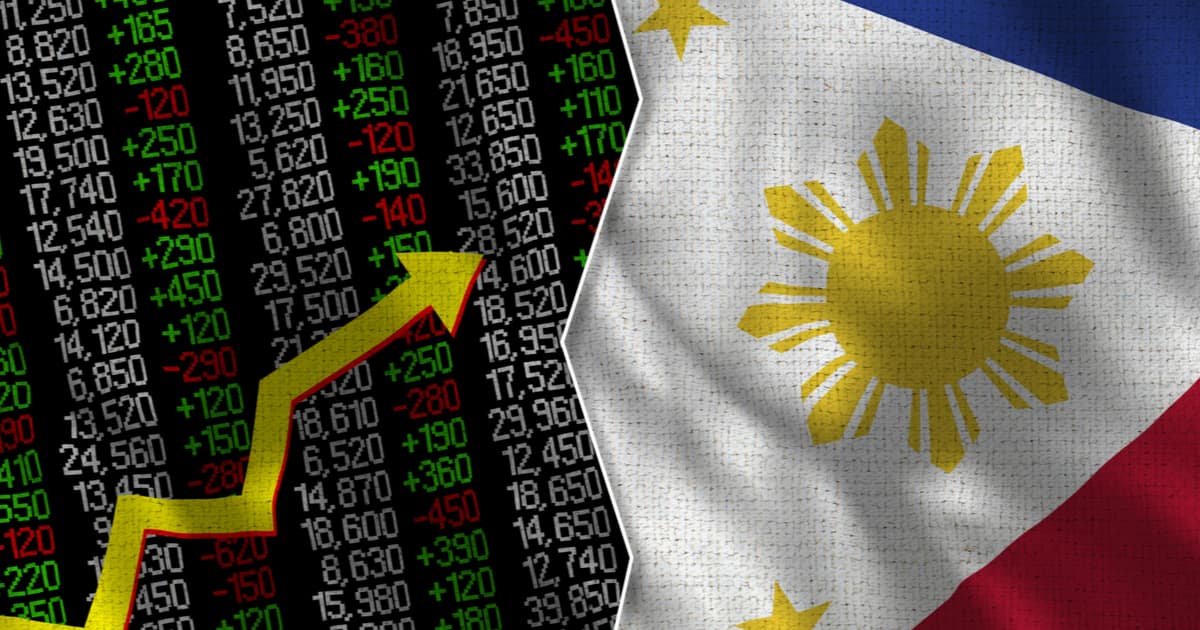 On September 14th, 2023, the cryptocurrency exchange Txbit will officially cease its operations, as confirmed by an announcement on the platform's Medium page. This decision comes in light of significant market shifts and regulatory challenges that have impacted the crypto industry.
Reasons for the Shutdown
The primary reasons cited for the closure include "adverse market shifts, tightening regulations, and ambiguity about the legal status of cryptocurrencies in various countries." The platform highlighted the increasing compliance costs and the pressure on product margins as factors that made their continued operation unsustainable. The statement reads, "In an environment where compliance costs are rising, and our product margins constantly face pressure, continuing as before has become untenable for us."
Key Dates and Information for Users
On August 14, 2023, Txbit will undergo an offline period of approximately one hour to cancel all open orders and disable the trading feature. After this, the platform will be back online, and users can initiate withdrawals.
The platform will stay online until 12:00 PM UTC on September 14th, 2023. It's recommended that users retrieve their funds prior to this cut-off. Funds left on the platform post this date cannot be recovered.
Due to the expected surge in withdrawal requests, there might be slight delays in processing. This could also affect the KYC process and the handling of support tickets. Txbit assures its users that they are committed to processing all requests as swiftly as possible.
Txbit Token and Wrapped Tokens
Txbit has also addressed the future of its native token. A significant portion, specifically 1,510,406,151.2992582 Txbit tokens, which constitutes 95.6559% of the total supply, will be burned in the upcoming days. However, the Txbit token will continue to be available for trading on Pancakeswap.
For coins where Txbit deployed wrapped token contracts, the platform will engage with the respective project developers to manage the transfer of the wrapped tokens and their contracts.
Final Words from Txbit
In their farewell message, Txbit expressed their gratitude to the community, stating, "We sincerely apologize for any inconvenience this shutdown may cause, and thank you for your understanding and support throughout this journey." They also extended their best wishes to all the projects and hope for their success in the future.
Image source: Shutterstock

>