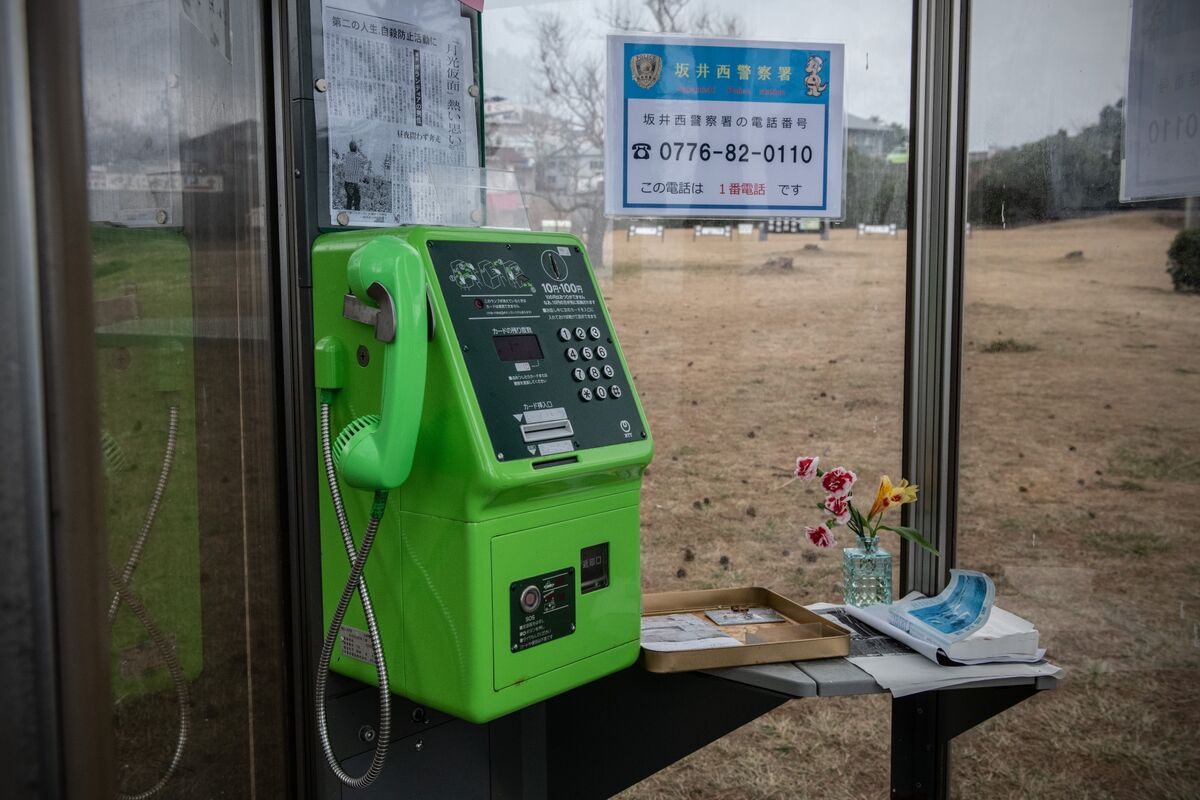 Here's the latest news from the pandemic. 
Pfizer to seek U.S. approval for Covid pill after strong results
Germany hits new record as fourth wave spreads in Europe 
HSBC asks all of its Hong Kong staff to get inoculations
Covid's impact on mental health
As the world shut down in 2020, the Covid-19 crisis was shadowed by fears of the unintended consequences of society's response. Would the strategies to reduce the virus's deadly spread—isolating at home, closing businesses and schools—lead to increased drinking and drug use, a spike in homicides, domestic violence or suicide?
Former President Donald Trump cited the risk of increased suicide early on in pressing to lift mitigation measures, saying in March 2020 that it would outpace deaths from the virus, even as models predicted unchecked Covid spread might cause millions of U.S. fatalities.
As statisticians and scholars tally data from that grim year, a new federal report shows that suicides actually declined in the U.S. compared with 2019. Even though the upheaval increased risk factors for suicide like financial stress, the number of Americans who took their own lives decreased by 3% in 2020, the Centers for Disease Control's statistical group reported this week.
Suicides had increased steadily this century before peaking in 2018 with 48,000 annual deaths. That number declined slightly in 2019 and continued to drop in 2020, to less than 46,000, according to the CDC's provisional data. In April, when shutdowns were most severe, the U.S. saw the lowest number of suicides in any month of 2020, 14% below the previous year's total that month.
Other research suggests the story of Covid triggering a rise in domestic violence is more complex. A study of service calls and crime records at 18 large U.S. police departments found decreases in domestic violence assaults and intimate-partner homicides during the spring 2020 shutdowns, even though 911 and dispatch calls about the problem increased at the start of the pandemic.
Some negative consequences of Covid shutdowns are well-documented, with about one-third of Americans reporting anxiety or depression, roughly triple the level in pre-Covid surveys. Murders were up sharply, too. None of that data can be considered in isolation from the toll of the virus itself: More than 5 million deaths globally, almost 750,000 in the U.S., with the national tally increasing by more than 1,000 a day.
It will take years to fully understand the pandemic's ripple effects on our health, economy and society, which are ongoing. But early research suggests they may not play out the way we first thought.—John Tozzi
Track the vaccine
The clock is now ticking for many private employers in the U.S. to set up Covid vaccination and testing programs, but companies aren't anywhere close to being prepared. The Occupational Safety and Health Administration released guidelines Thursday that follow through on the plan President Biden announced two months ago, writes Matthew Boyle.

What you should read
Know someone else who would like this newsletter? Have them sign up here.
Have any questions, concerns, or news tips on Covid-19 news? Get in touch or help us cover the story.
Like this newsletter? Subscribe for unlimited access to trusted, data-based journalism in 120 countries around the world and gain expert analysis from exclusive daily newsletters, The Bloomberg Open and The Bloomberg Close.

>