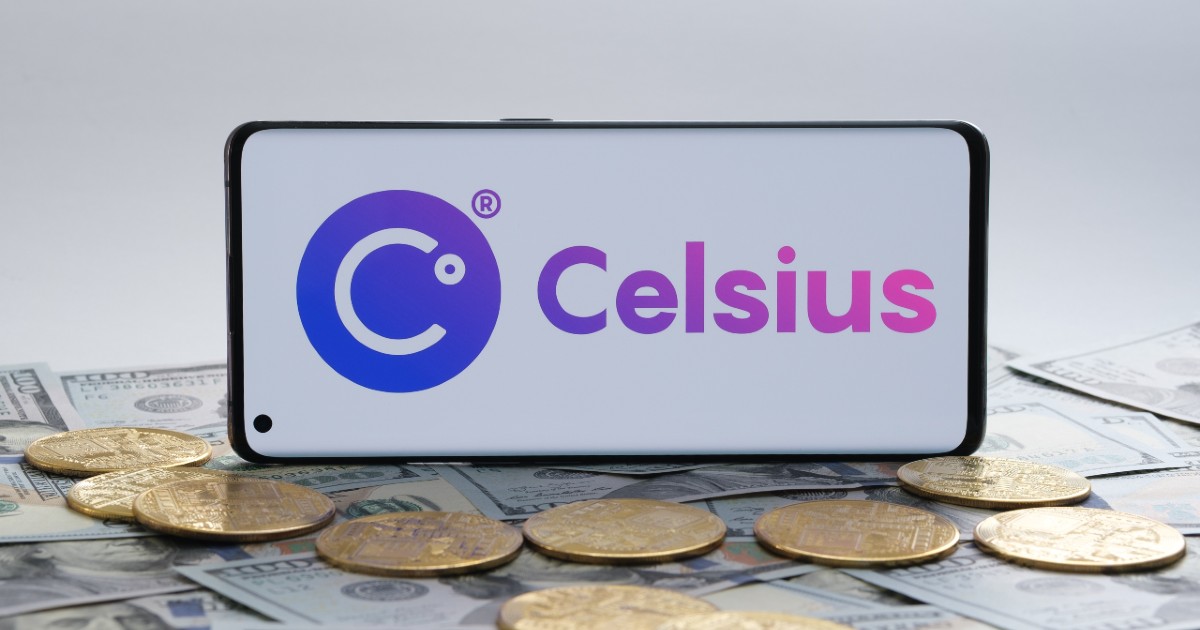 Core Scientific, Inc. (OTC: CORZQ), a prominent player in blockchain computing data centers and software solutions, has entered into an agreement with Celsius Mining LLC, a Bitcoin mining subsidiary of Celsius Network. The deal involves the sale of Core Scientific's Ward County, Texas, Bitcoin mining data center site, known as "Cedarvale," to Celsius. The two companies have also agreed to settle all ongoing litigation for a total cash consideration of $14 million.
The Cedarvale site, which is currently under development and non-operational, boasts 215 megawatts of available power. The site also includes buildings under construction, equipment, and designs essential for the facility's completion. If the agreement receives approval, it will lead to a settlement and mutual release concerning all existing litigation between the two entities.
Adam Sullivan, CEO of Core Scientific, remarked, "We are pleased to resolve all existing litigation related to Celsius Mining." He further emphasized the company's dedication to enhancing its operational excellence and its plans to expand its Texas data centers.
The acquisition of the Cedarvale site is a strategic move for Celsius, setting the stage for its collaboration with Fahrenheit LLC, its previously announced Plan Sponsor. Chris Ferraro, Chief Restructuring Officer and Interim CEO of Celsius Network, stated that securing the Cedarvale site "further increases Celsius' commitment to West Texas," expanding their self-mining portfolio to 300 megawatts.
U.S. Data Mining Group, Inc., also known as US Bitcoin Corp (USBTC), will oversee the construction of the Cedarvale facility. USBTC, which was chosen to manage and operate Celsius's mining assets, has also been engaged by Celsius to scale and optimize its mining business.
Asher Genoot, President and Co-Founder of USBTC, expressed satisfaction with the transaction, emphasizing its significance for NewCo's mining division and the potential value it brings to the Celsius estate.
It's worth noting that this transaction does not impact Core Scientific's mining fleet. The Cedarvale site, valued mutually at $45 million, is not part of Core Scientific's three-year roadmap, which was made public in June 2023. As of August 31, 2023, Core Scientific operated approximately 206,000 Bitcoin miners, producing 965 Bitcoin in July and 9,756 Bitcoin year-to-date, surpassing any other listed Bitcoin miner in North America.
Both Core Scientific and Celsius have filed for Chapter 11 restructuring, making the proposed agreement subject to approval in both Bankruptcy Court jurisdictions.
Image source: Shutterstock

>