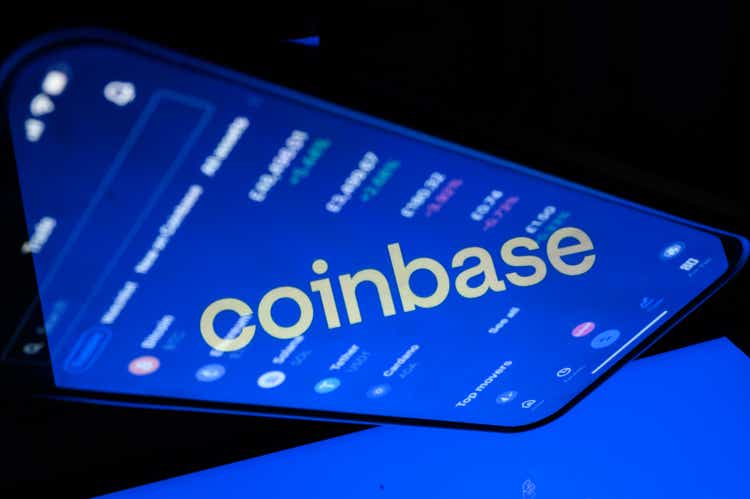 Coinbase Global (NASDAQ:COIN) said Tuesday it has boosted the maximum amount of its outstanding 3.625% senior notes due 2031 that may be bought back in its tender offer to $180M from $150M.
The cryptocurrency exchange also extended the deadline of the tender offer to 11:59 PM ET on Sept. 18, 2023, from 11:59 PM ET on Sept. 1, 2023.
It expects to accept payment and make payment on Sept. 6, 2023, with regards to all the notes tendered after 5:00 PM ET on Aug. 18, 2023, but before 11:59 PM ET on Sept. 1, 2023.
A total of $261.1M of the notes have been tendered at or prior to Sept. 1, 2023. As previously announced, those who tendered their notes at or prior to the interim expiration time are eligible to receive $675.00 per $1,000 principal amount of the notes tendered.

>