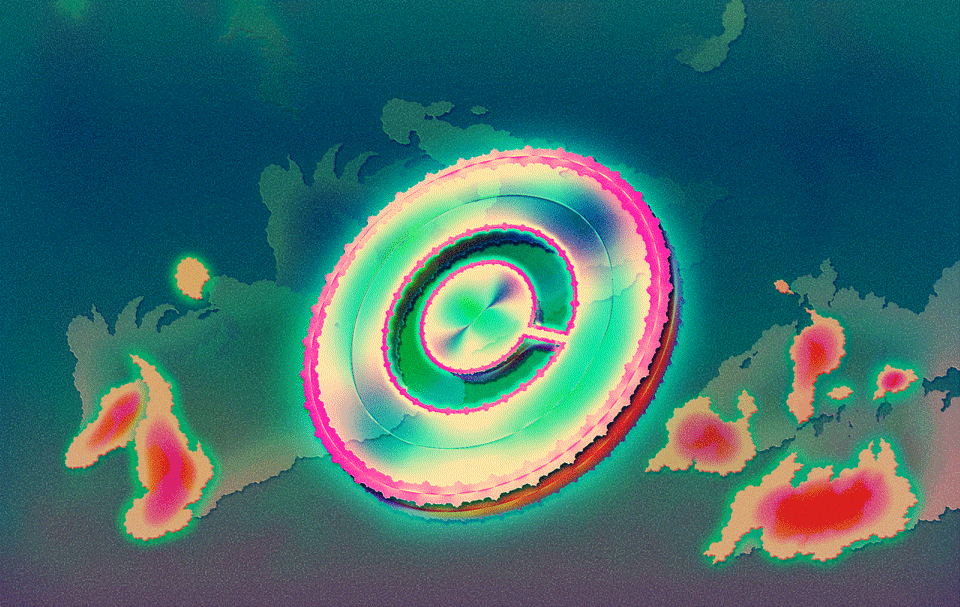 A wager on crypto takes a strong stomach. Throw in uncertain court rulings and a battle royale with Wall Street giants, and it gets more treacherous. 
For the foreseeable future, that's what investors are getting in the stock of Coinbase Global (ticker: COIN), the largest U.S.-based crypto trading platform. While there is a bull case on the stock, it isn't worth the gamble.
Coinbase has been a superstar this year, rising more than 135%. The gains have come on the back of Bitcoin, up 65%, and a 35% rally in tech stocks. But Coinbase has also benefited from some key crypto legal rulings, including a federal court decision this past week that could open the door to a spot-based Bitcoin exchange-traded fund. 
The prospect of a Bitcoin ETF tantalizes Wall Street and Coinbase bulls alike. Several fund companies, including Fidelity Investments and BlackRock (BLK), are clamoring to launch Bitcoin ETFs. If they get the green light, some experts say, it could funnel billions of dollars into crypto—pushing up demand for Bitcoin and other tokens, and unleashing a gusher of fees.

>