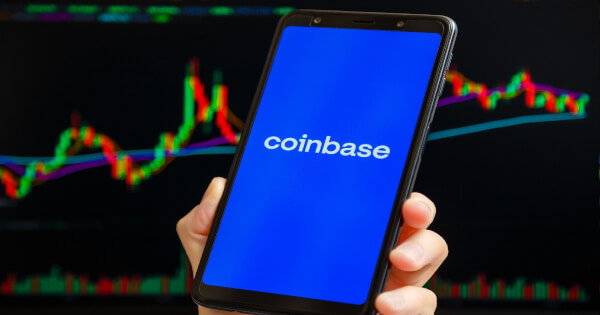 In recent years, staking services have become increasingly popular among cryptocurrency investors. Staking refers to the process of holding and locking up a certain amount of cryptocurrency in a wallet to participate in the network's consensus mechanism and earn rewards. Centralized exchanges like Coinbase and Kraken have been offering staking services to their customers as a way to generate additional revenue.
However, the SEC has expressed concerns over staking services provided by centralized providers, as they may not comply with securities regulations. In December 2020, the SEC filed a complaint against Ripple Labs, alleging that the company had conducted an unregistered securities offering through the sale of its XRP tokens. The SEC also warned that staking services offered by centralized providers may be considered securities, subject to regulation.In response to the SEC's crackdown, Coinbase has updated its staking terms and conditions, explicitly stating that users earn rewards from decentralized protocols, not from the exchange itself. This distinction is crucial, as it avoids any potential gray area issues regarding securities regulation. Coinbase has emphasized that it only acts as a service provider, connecting users, validators, and the protocol.
Moreover, Coinbase has argued that its staking services are fundamentally different from those offered by competing exchange Kraken. In the SEC's complaint against Kraken, investors were offered "outsized returns untethered to any economic realities," with the exchange also able to pay "no returns at all." Coinbase has emphasized that its staking services do not offer a share of its own staking rewards and that users retain control over their tokens.
Despite the SEC's concerns, staking services remain a popular feature among cryptocurrency investors, as they provide a way to earn passive income. Coinbase's decision to continue offering staking services and its efforts to clarify its staking terms and conditions are likely to be welcomed by its customers. However, it remains to be seen how the SEC will respond to Coinbase's position, and whether the regulatory framework for staking services will be clarified in the future.

>