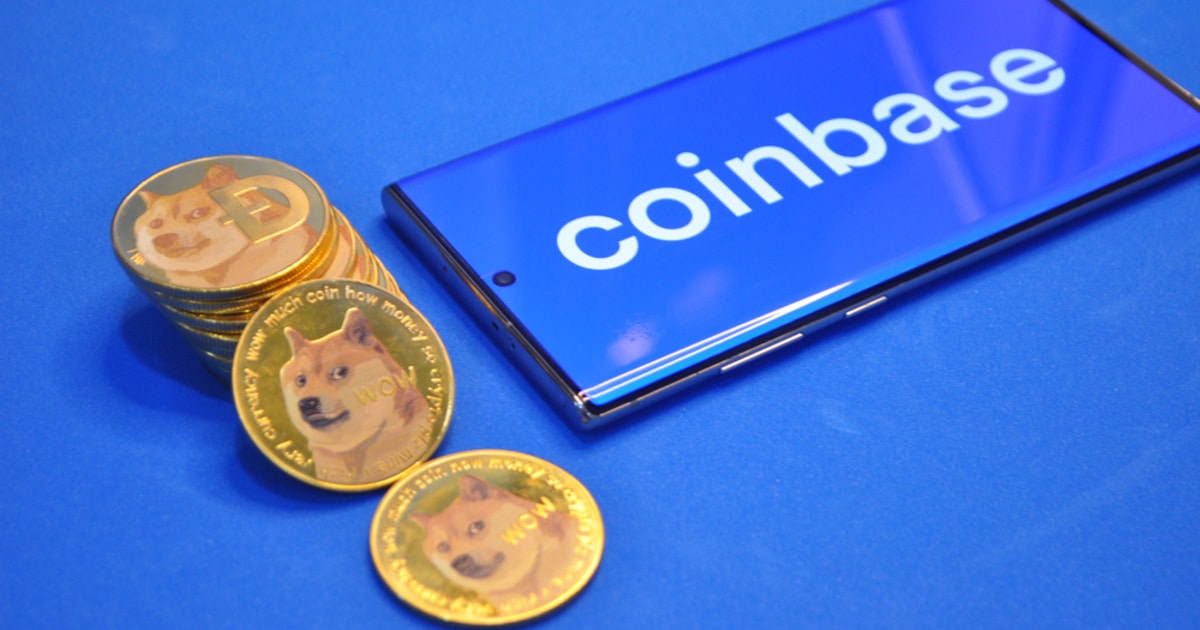 The major cryptocurrency exchange, Coinbase, has made the formal announcement that it will be expanding its operations into the Canadian market. This monumental step is denoted by the incorporation of Interac payment rails, the partnership with leading banking and payment partners, and the launch of Coinbase One, a 30-day trial that provides customers in Canada with perks that are not available to users in other countries.
The Most Important Points
Coinbase has completed the roll-out of Interac payment rails, which enables customers in Canada to deposit and receive Canadian dollars (CAD) in a smooth manner via Interac e-transfers. This integration was made possible by Coinbase's completion of the roll-out of Interac payment rails.
With the launch of Coinbase One, customers in Canada now have access to a free 30-day trial of the premium service, which offers priority support, higher staking incentives, and zero trading costs.
Strategic Partnerships with Local Banks and Institutions: In order to establish a climate that is favorable of cryptocurrencies, Coinbase has worked extensively with Canadian authorities, banks, financial advisers, and pension funds.
Investment in the Canadian Technology Ecosystem The firm has made investments in local companies such as Dapper Labs, Minerva AI, Axelar, Horizon Blockchain Games, and Zapper via its subsidiary Coinbase Ventures.
A Planned Step into the Canadian Market
The fact that Canada is now ranked as the third-most crypto-aware country in the world played a significant role in Coinbase's decision to join the Canadian market. According to the findings of a poll conducted by the Ontario Securities Commission, more than thirty percent of Canadians are considering investing in crypto assets during the next twelve months.
Coinbase announced the appointment of Lucas Matheson as the Country Director for Canada in March 2023. At the same time, the company signed an Enhanced Pre-Registration Undertaking, which reflected its commitment to both regulatory compliance and operational excellence. Additionally, Canada is home to roughly 200 full-time staff, making it Coinbase's biggest tech cluster located outside of the United States of America.
Coinbase intends to provide direct bank transfers using EFT later on in this year. This will allow for streamlined deposits and withdrawals, as well as high limitations on the daily amount of transactions.
Image source: Shutterstock

>