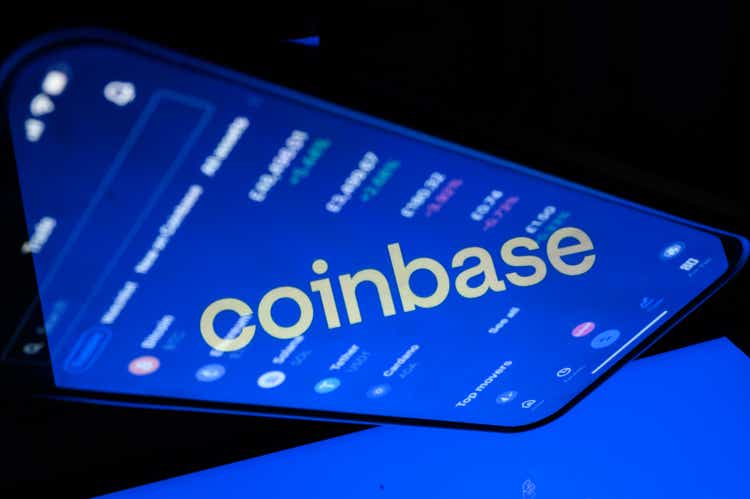 Coinbase Global (NASDAQ:COIN) said Wednesday that it doesn't have financing exposure to troubled crypto firms Celsius, Voyager Digital and Three Arrows Capital, according to a blog post released Wednesday.
"We have not engaged in these types of risky lending practices and instead have focused on building our financing business with prudence and deliberate focus on the client," the crypto exchange said.
While Coinbase (COIN) has no counterparty exposure to those collapsed firms, its venture program made "non-material investments" in Terraform Labs, the company behind algorithmic stablecoin TerraUST (UST-USD), which de-pegged from the U.S. dollar in May and ultimately collapsed, the blog read.
Celsius, Voyager and 3AC have all recently filed for bankruptcy due to liquidity issues in the wake of a widespread crypto market downturn resulting in financial contagion effects that keep spreading.
"Many of these firms were overleveraged with short term liabilities mismatched against longer duration illiquid assets," Coinbase noted.
Still, Coinbase is having some issues of its own as crypto winter prevails. The company in mid-June reduced its headcount by 18% to better manage its expenses.
Earlier this week, (July 19) Coinbase paused Bitcoin SV withdrawals.

>