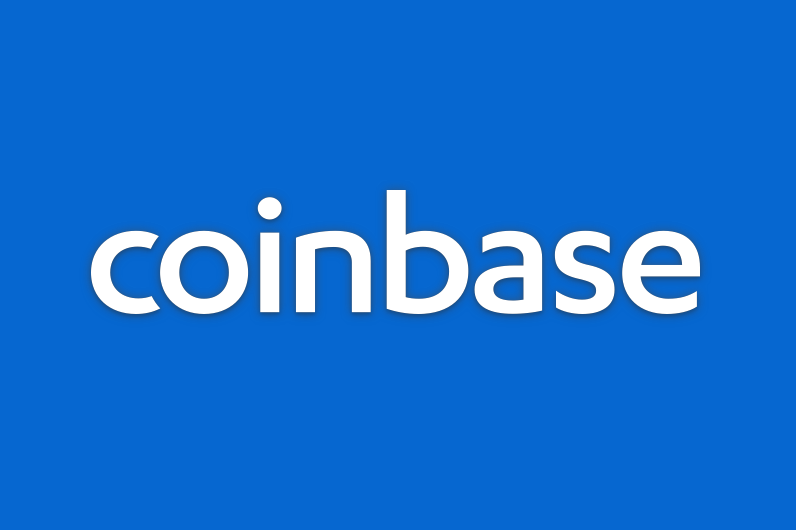 Cryptocurrency exchange Coinbase has established a "Protocol Team" to integrate Layer-2 blockchains such as Polygon and nurture developer and engineer communities within the industry.
The team will consist of engineers and developers aiming to integrate Layer-2 blockchains into Coinbase products, enabling faster and cheaper transactions for consumers.
The specialised unit will initially work on integrating Layer-2 solution Polygon, with other Layer-2 platforms such as Optimism, Arbitrum, and Starkware to be gradually introduced over time.
Coinbase has previously announced support for the Polygon network for both Coinbase Wallet and its native extension and now look to expand its capabilities into customer deposits and withdrawals.
Alongside integrating Layer-2 solutions, the Protocol team will contribute to open source projects by developing software to support critical projects on Ethereum.
Additionally, it will provide an array of funds and grants to better support and nurture development communities within the industry.
Coinbase hopes that by integrating Layer-2 solutions and by better scaling Ethereum, it can help address some of the "biggest challenges" facing the industry, which include high gas fees, long settlement times and poor scalability.
The exchange says it also hopes integration will help "level the playing field" for retail users and ensure that they don't get priced out of using Ethereum-based products. The establishment of the team aligns with Coinbase's goal of integrating DeFi solutions into Coinbase and providing a better consumer experience.
A mixed year for Coinbase
Coinbase has recently come under fire from users following a series of delayed withdrawals, account suspensions and duplicated transactions that coincided with the sudden market-wide flash dip on September 7.
The fall, which coincidentally occurred on "Bitcoin Day", saw Coinbase users report outages in service and criticise the lack of availability of products during the period.
The timing of the dip also came as an SEC notice threatened to take Coinbase to court over plans to launch its new yield product called 'Lend'. The novel savings product enables US customers to earn 4% APY on USDC stablecoin, and was due to be launched in October.
Despite the recent issues faced by Coinbase, the year has proven to be a resounding success for the exchange. It published record Q2 figures and has introduced a spate of integrations to its products including a partnership with Google Pay and Apple Pay services alongside international success following a deal with MUFG to launch an exchange in Japan.
The exchange is also aiming to appeal to a broader target audience via its recent listing of dog-based meme coin Shiba Inu on Coinbase Pro and their support of Dogecoin payments through e-commerce arm Coinbase Commerce.
Disclaimer: The views and opinions expressed by the author should not be considered as financial advice. We do not give advice on financial products.

>