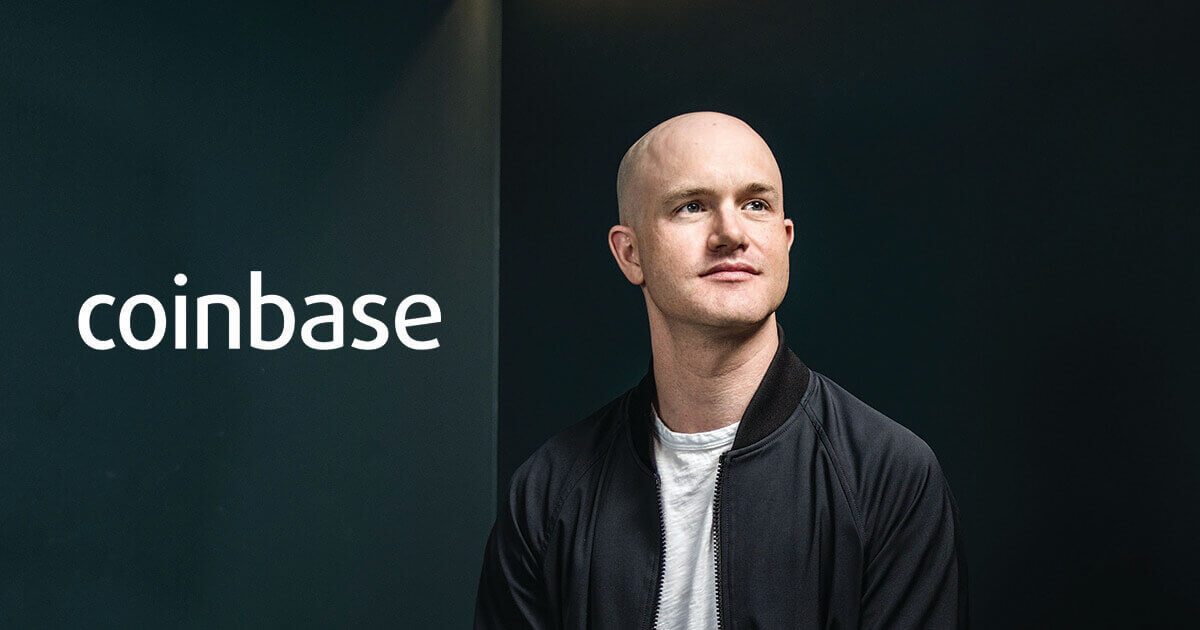 Brian Armstrong, the CEO of Coinbase, took to Twitter on September 6, 2023, to share that the company has received over 150 applications for its inaugural Coinbase Ventures Summit. The summit, scheduled for October in Malibu, California, aims to bring together a select group of crypto entrepreneurs and builders. Armstrong also introduced a novel concept: a Web3 version of LinkedIn.
A Web3 LinkedIn: The Future of Professional Networking?
In a tweet, Armstrong outlined the idea of a decentralized LinkedIn platform built on Web3 technology.
It would be great if companies could issue soulbound NFTs to verify employment or credentials,
Armstrong tweeted. He also suggested building a front-end interface to explore both employee and employer profiles and emphasized the need to "develop a way to bootstrap the network effect."
The CEO mentioned the challenge of network bootstrapping could potentially be solved by allowing users to mint their own NFTs if they can verify a ".com email from the company, etc."
The Inaugural Coinbase Ventures Summit
The Coinbase Ventures Summit aims to be a breeding ground for new ideas in the crypto space. Armstrong had previously shared 10 ideas he was excited about in crypto, inviting startups and builders to apply for the summit to discuss these ideas and more. The summit's application portal is hosted on cbvsummit.com.
Third-Party Perspective
While Armstrong's idea of a Web3 LinkedIn is intriguing, it also raises questions about the scalability and adoption of such a platform. The concept of using NFTs for employment verification is novel but would require widespread corporate adoption to become a standard. Moreover, the challenge of bootstrapping a network effect for a new platform is not trivial and has been a stumbling block for many startups in the past.
Conclusion
The Coinbase Ventures Summit and Armstrong's latest tweet indicate a proactive approach from Coinbase in fostering innovation in the crypto space. The idea of a Web3 LinkedIn could be a game-changer for professional networking, but it remains to be seen how the concept will evolve and if it will gain the traction it needs to become a reality.
Image source: Shutterstock

>