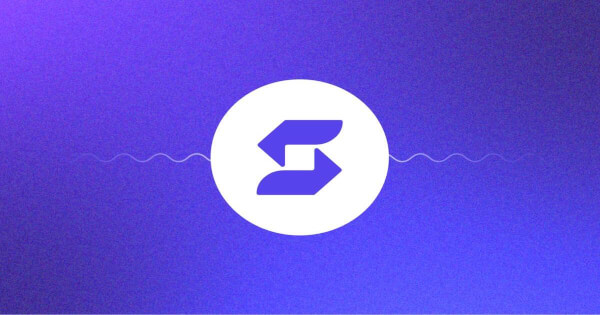 The team behind the decentralized automation network, Clockwork, has decided to cease active development of the protocol. The announcement was made by Nick, a former Clockwork employee, on the X platform and further elaborated on his Twitter handle, @time_composer.
Clockwork, a prominent player in the Solana ecosystem, was designed to leverage Solana's high-performance capabilities. Solana, known as the world's most performant and scalable public blockchain, processes approximately 40 million transactions daily, surpassing many other notable blockchains. With its affordable fees and reliable transactions, it's a favorite among both users and developers.

Nick cited "simple opportunity cost" as the primary reason for the decision. He expressed that the team sees "limited commercial upside" in continuing the protocol's development. This move comes despite the fact that Clockwork had successfully raised $4 million in seed funding just a year ago in August, with notable investors such as Multicoin Capital, Asymmetric, Solana Ventures, and El Cap Ventures.
Developers can continue to use the existing software, but Clockwork will shut down its nodes on both devnet and mainnet by October 31. The on-chain programs will be frozen, but the code will remain open-source and available for use on GitHub. Nick emphasized the open and permissionless nature of crypto, stating that the future direction of Clockwork is now in the hands of the community. He encouraged those with a vision for the protocol to fork and develop it further.
For users currently relying on Clockwork, the team has committed to ensuring continued service as much as possible. Nick described this move as an "accelerated transition to full decentralization," with its success now dependent on the Solana community's will.
Nick also recommended alternative solutions for those looking to migrate, mentioning @switchboardxyz, @heliuslabs, and @gettriggr as commendable services maintained by talented teams.
The decision has sparked reactions from the crypto community. Marco from Ned Finance expressed disappointment, questioning why Solana hadn't integrated Clockwork officially. Another user, @tracy_codes, inquired about the remaining funds from the seed round, to which Nick responded that a "meaningful portion" of the seed funding remains, but decisions regarding its use will be made after some reflection.
The Clockwork team expressed gratitude to their supporters and the Solana ecosystem. Nick hinted at taking a brief break before deciding on the next steps, mentioning potential meetups in SF/LA in the coming month.

Image source: Shutterstock

>