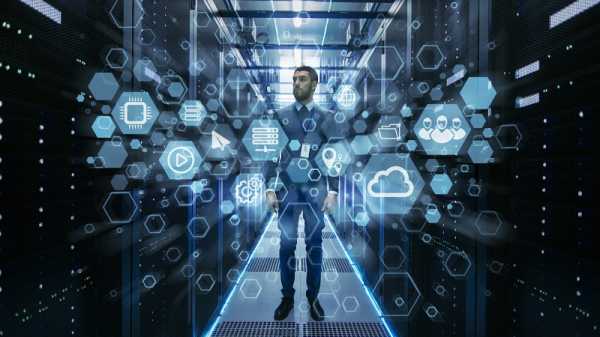 The US Central Intelligence Agency (CIA) is reportedly working on several cryptocurrency-related projects, as the entity is enhancing its expertise in blockchain intelligence.
According to its director, William Burns, the agency has been treading waters into the crypto sphere by establishing bridges with experts in the industry. However, David Cohen, former acting CIA director, initially started that work.
"My predecessor had started this. [They] had set in motion a number of different projects focused on cryptocurrency and trying to look at second-and third-order consequences as well and helping with our colleagues in other parts of the US government to provide solid intelligence on what we're seeing as well," Burns said at the Wall Street Journal CEO Council Summit.
Role of Cryptos in the Intelligence Community
As usual, the CIA director didn't provide major details on the works done on the background about the crypto projects mentioned, fueling in some way the conspiracy theories surrounding the role of the intelligence agencies in the crypto sphere.
Like Bitcoin?

— Quoth the Raven (@QTRResearch) December 7, 2021
But what Burns brought the attention to the media was the cybersecurity concerns of the agency, as the authorities had been noticing an increasing number of cases of cyberattacks involving cryptocurrencies such as ransomware.
One of them was the attack on the Colonial Pipeline system, where the threat actors asked for millions of dollars worth in cryptocurrencies to release the hijacked infrastructure. In fact, the matter had been subjected to diplomatic discussions of Biden administration with the Kremlin.
Blockchain to Combat Cyber Crimes
Michael Morrell, a former acting CIA director from 2012 to 2013, once said that blockchain analysis is an effective technique to use for intelligence analysis and as an analytical gathering tool for crime-fighting.
But, even so, he mentioned that criminals would be reluctant to use cryptocurrencies like Bitcoin (BTC) in case that blockchain intelligence analysis became widely used across the intelligence community.

>