Cardano founder Charles Hoskinson reveals that ADA is counting on the "smart cow effect." The smart cow problem is when a group of individuals is faced with a technically difficult task, one of the members solves it. Hoskinson expects Cardano's partnerships with African governments to influence regulators in the United States. 
Ethereum Classic price shows that bulls are losing control and that a drop might arrive soon. However, there is one support trend line that will decide if ETC slides lower or stays put.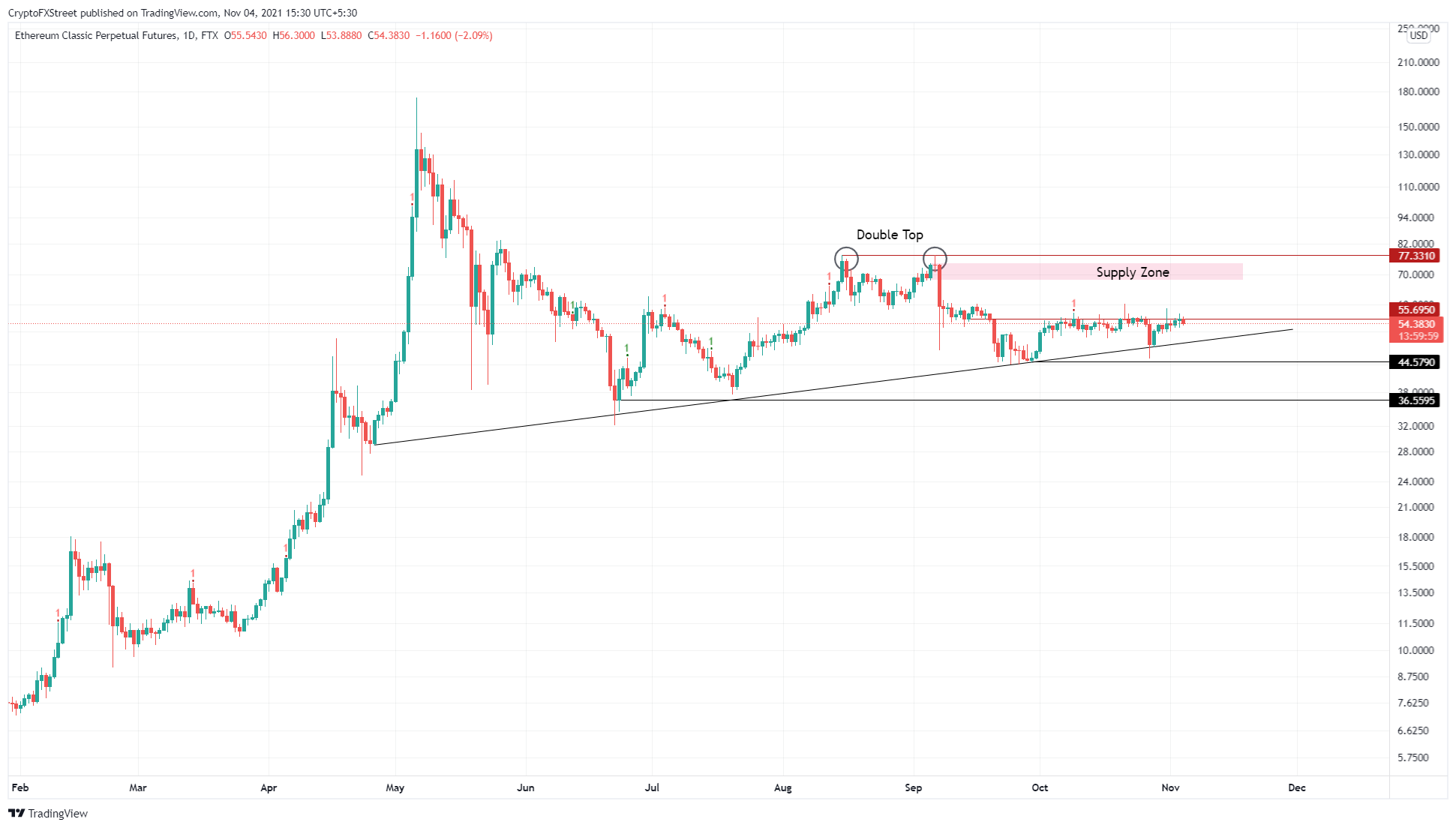 Ethereum price has been showing strength while the big crypto takes a backseat. This development has allowed ETH to set up a new all-time high. Although this upswing is slow, things will change soon as the smart contract token is likely to shed the weight on a minor retracement before blasting off to new psychological levels.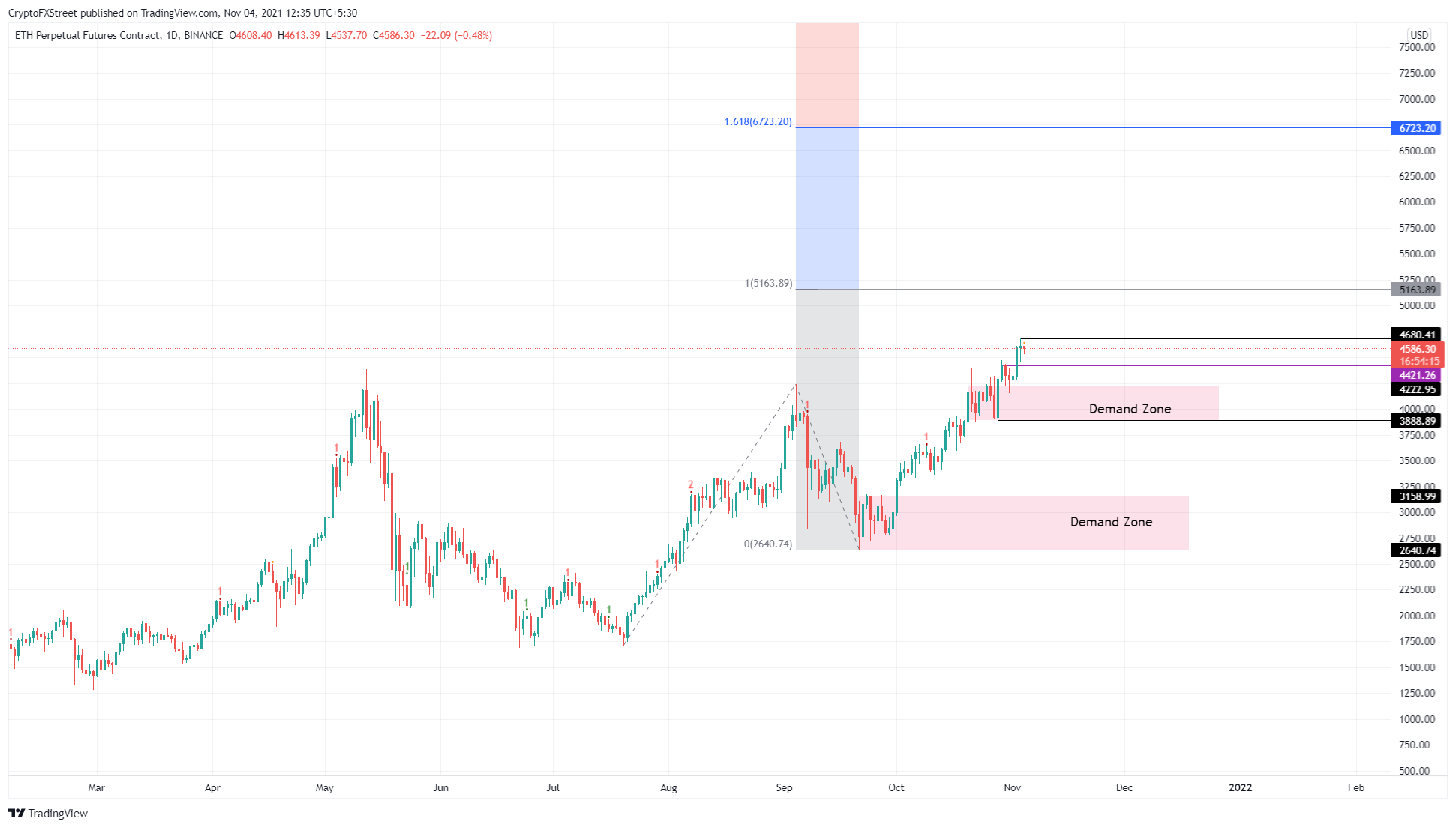 >