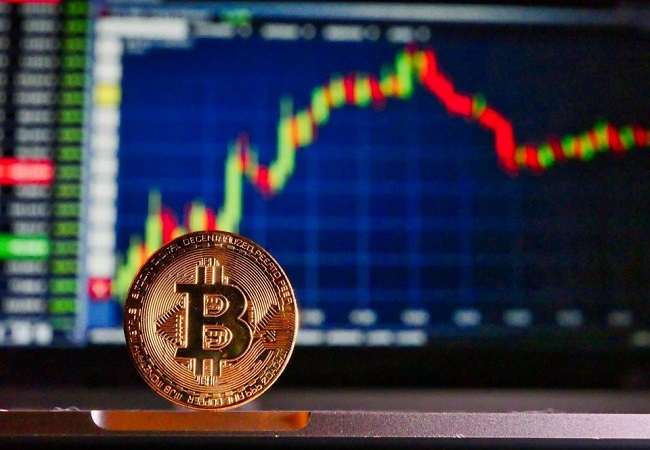 New Delhi: Amid the different theories circulating around the future of cryptocurrencies in India, the Global market has suffered a fall of almost 6.50 percent in the total market capitalisation. The crypto market is sawed a huge sell-off during the midnight trading session. Bitcoin went on to plunge by more than 15% and Etheruem went on to follow the BTC's lead.
Altcoins like Cardano and Ripple's XRP also plunged by more than 20%. Gaming token and meta coins are the hardest hit coin as Sandbox, AVAX, Decentraland and others have all hit more than 30% losses.
The market saw some small attempts of recoveries but the question still remains that how deep can it go.

>