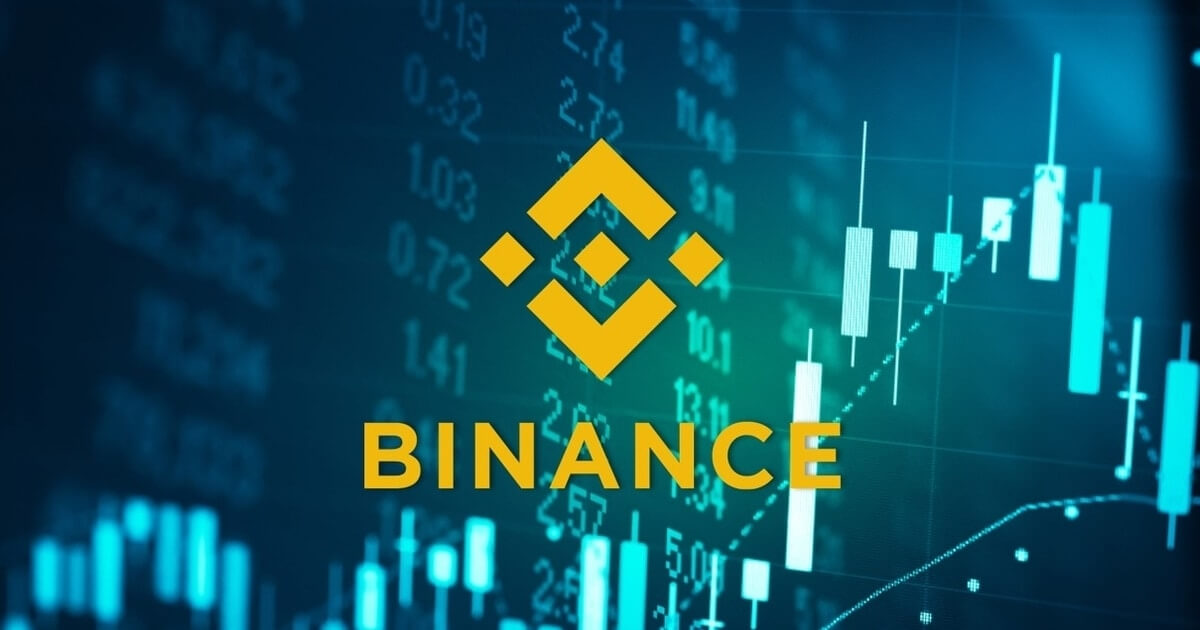 The dramatic market reversal that occurred in the cryptocurrency arena resulted in the liquidation of many traders. According to the data that was shown on the blockchain, the attackers responsible for the BNB Smart Chain vulnerability, which resulted in the theft of nearly $600 million worth of BNB tokens, were also liquidated.
On October 6th, an exploit on the BSC Token Hub cross-chain bridge led to the temporary suspension of BNB Smart Chain (BSC). Validators have been asked to halt BSC, but the issue was then contained, ensuring the safety of all funds. The community's swift assistance was crucial in freezing transfers. Node service providers, including Hash, Neptune, BSCScan, and others, were commended for their rapid response. While initial losses were estimated between $100M-$110M, community and security efforts have frozen about $7M. The collaboration and support from the community have been deeply appreciated.
On August 18, the collateral connected with a cryptocurrency wallet that was tied to the vulnerability was liquidated on the cryptocurrency lending site Venus Protocol, as stated by the  PeckShield. Over 53 million dollars' worth of value was assigned to the collateral.
The value of the whole cryptocurrency market dropped by 7% on August 18, according to CoinGlass, bringing the total worth of the market down to $1.1 trillion.
The market data tracker CoinGlass estimates that the disaster was responsible for the loss of more than one billion dollars' worth of cryptocurrency assets over the course of the preceding twenty-four hours.
The decline in the price of BNB below $220 (liquidation price) has a negative impact on the activities of the hackers operating on the BNB Smart chain. After the price plummeted, three positions related to the wallet were instantly closed out.
As a direct and immediate result of the dramatic decrease in the market, a large number of individuals were obliged to face a financial blow, while others were able to mitigate the magnitude of their losses.
Image source: Shutterstock

>