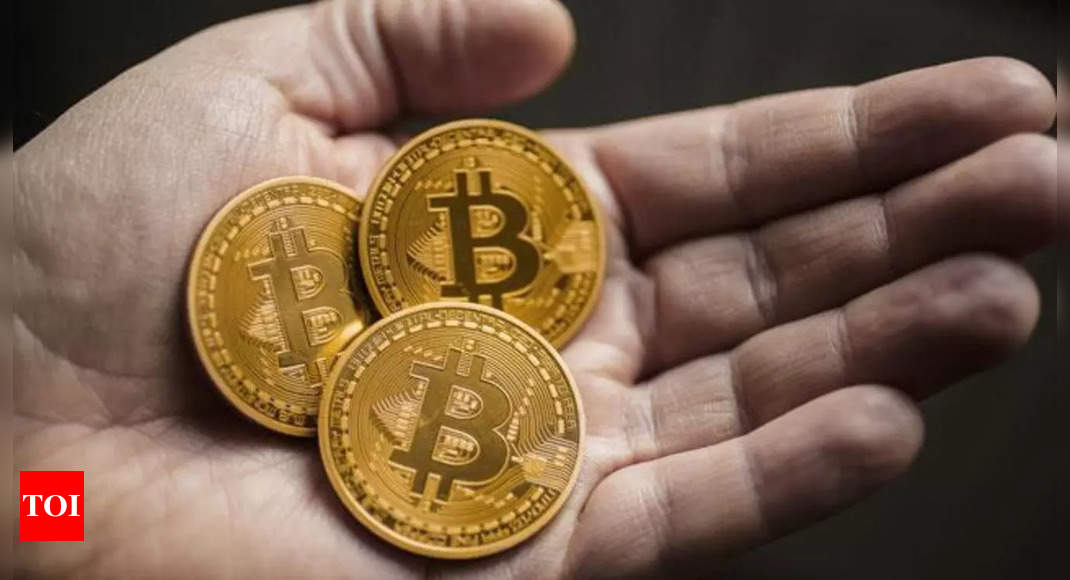 NEW DELHI: The Digital Asset Management Review was published by Cryptocompare on November 25. The firm provides institutional and retail investors with real-time and historical
cryptocurrency
data.
In its entirety, the report talks about the crypto exchange-traded products (ETPs), where it is seen that alternative crypto asset investment products are outperforming
Bitcoin
ETPs.
The report concluded the following facts about the rising alternative crypto assets besides Bitcoin:
* The trade volume of Ethereum-based investment products has increased.
* The research disclosed that overall, crypto-based ETP daily volumes went down by 13 percent but popular ETH-based ETP volume increased.
– Average daily trading volume for all the digital asset investment product types fell by October to $732mn/day.
*
Litecoin
and Solana ETPs performed better than Bitcoin investment products at 22 and 14.9 per cent respectively.
* Bitcoin-based investment products performed abysmally.
* Bitcoin-based investment products yielded negative returns in November as is evident:
– ETC Group's BTCE product returned the lowest at -13.1 per cent.
– ETC was followed by Grayscale's GBTC trust which returned merely -10.2 per cent.
– Among BTC- based ETFs, Valour's BTCZERO product returned the maximum at -6.6 per cent.
* The investment products are ETPs tethered to the current top global crypto assets such as Grayscale's GBTC and ETHE funds.
* The ETPs that are tied to
ethereum
(ETH), litecoin (LTC), and solana (SOL) gained better during a period of 30 days, ending on November 19.
* The maximum asset under management (AUM) among trust products, continued to be in Grayscale's Bitcoin (GBTC at $38.1billion, down at 10.1 per cent since October).
* Average daily trading volumes across digital investment products went down to an average of 13 per cent.
* Ethereum (ETHE) was at $12.9 billion and up 3.6 per cent.
* ETC Group's BTCE product restored its earlier position of highest AUM ETF product with a gain of 1.2 per cent to $1.5 billion.
– This was followed by Purpose's Bitcoin ETF (BTCC) and 3iQ Coinshares' Bitcoin ETF (BTCQ) which fell 6.5 per cent and 10.1 per cent to $1.4 billion and $1.2 billion respectively.
Cryptocompare publishes a monthly research report that covers the cryptocurrency investment product landscape.
(For the latest crypto news and investment tips, follow our
Cryptocurrency page
and for live cryptocurrency price updates,
click here
.)

>