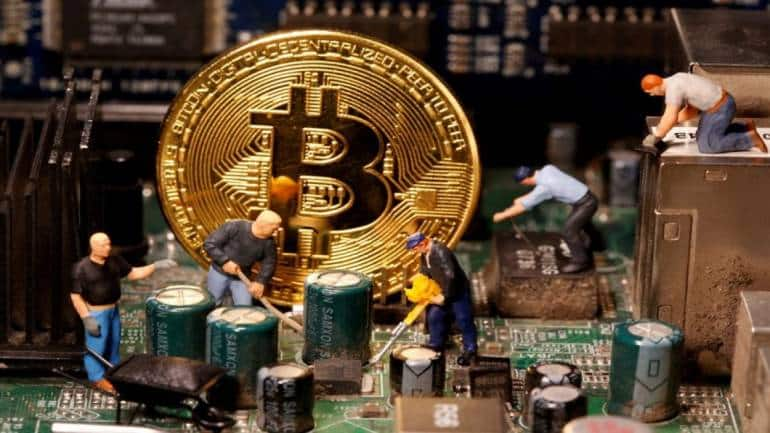 Shenzhen-headquartered BIT Mining which had two mining facilities in Sichuan, has reportedly shifted operations to Kazakhstan
July 30, 2021 / 10:07 AM IST
The hash rate securing the world's two largest cryptocurrencies—bitcoin and ethereum—has started recovering as miners relocate outside China after the country's crackdown on cryptocurrency.
Bitcoin's hash rate has climbed up to 100 exahashes per second (EH/s) level over the past three weeks and has maintained its consistency, according to cryptocurrency website The Block. The mining difficulty level on the bitcoin network is updated nearly every two weeks.
Hash rate is variously described as the collective computing power of miners. Hash rate is the number of hash operations done in a given time, or speed. It is an important factor in the logistics of cryptocurrency mining and blockchain operations.
As China's crackdown on mining farms continued, there had been a volatile trend since previous adjustments. Bitcoin's seven-day moving average hash rate had fallen from 136.47 EH/s to 85 EH/s, down 35 percent in June.
Moreover, it was initially suspected that the crackdown affected only the bitcoin, however, shutdown orders were also made for ethereum miners following which the ethereum hash rate also sank nearly 20 percent, the report added.
However, the trend is slowly reversing as miners have completed the relocation process. Shenzhen-headquartered BIT Mining, which had two operational mining facilities in Sichuan, had reportedly shifted operations to Kazakhstan, the report added, citing a statement by the company.
About 3,819 bitcoin mining machines with a total hash rate capacity of 172 PH/s have been deployed at data centers in Kazakhstan and further 4,033 bitcoin mining machines with a total hash rate capacity of 121 PH/s have been shipped to data centers in Kazakhstan and are awaiting deployment.
The company commenced ethereum mining operations outside China with hash rate capacity of 86.4 giga hashes per second (GH/s) deployed and an additional hash rate capacity of 4,713.6 GH/s is expected to be deployed by the end of October 2021, the company said.
');
}
else{
$('#outbrain_7250301').html(");
}
}

>