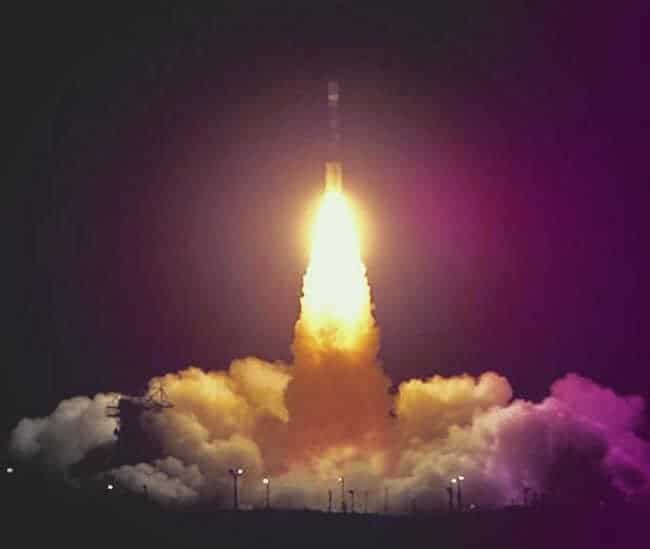 The team at digital assets firm Kraken notes that the month of October 2021 has been dubbed "UPtober" by many in the cryptocurrency markets as the Bitcoin (BTC) price and that of Ethereum (ETH), as well as other major altcoins surged to new all-time highs.
In their report, titled Up, Up and Away, the Kraken Intelligence team looks at the key factors that appeared to have led to an "upswing in BTC and other cryptos."
Additionally, Kraken examines a number of on-chain metrics, along with fund flows and technicals that seem to suggest that certain altcoins might be able to outperform BTC for the rest of 2021.
A Bitcoin Boon
In October 2021, the US Securities and Exchange Commission (SEC) had approved several futures-based Bitcoin ETF contracts for use in traditional markets, the update noted.
The first, BITO, quickly managed to became one of the most "sought-after funds," the report from Kraken added. Within just the first couple days of its launch, it became "the fastest ETF to reach $1 billion in assets under management (AUM) — which propelled BTC to a 40%+ close," the report added.
Ethereum Surging
Ethereum's price has also reached new all-time highs and network demand increased to a six-week high of "$51 per transaction amid strong demand from DeFi protocols, modest NFT activity and high demand for meme coins."
Kraken Intelligence also mentioned that the network "implemented the Altair upgrade, which moved it one step closer to a full transition to Proof of Stake." The upgrade "sets the table for "shard chains" that expand the network's capacity," the report noted.
NFTs, More Please
As stated in the update from Kraken:
"NFT innovation, development and sales persisted in October despite softness in overall market interest — as evidenced by daily volume on OpenSea falling by 50%. Yield Guild Games announced they would commit $1M in purchases of NFT assets from the upcoming blockchain game Star Atlas, a Solana Monkey Business (SMB) NFT sold for a record $2 million and a Rare Pepe NFT sold for $3.6 million."
What's In a Meme
The report continued:
"The darling dog coins received renewed interest from the market, thanks in part to entrepreneur Elon Musk. As of month end, DOGE, SHIB, ELON, SAMO, and HOGE were the top 5 best performing memecoins."
For more details on this update from Kraken, check here.

>