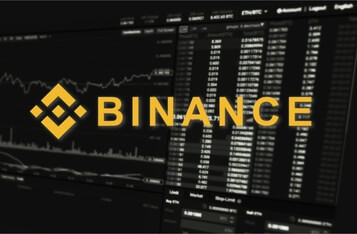 In a recent update, Binance.US, the American affiliate of leading cryptocurrency exchange Binance, provided an encouraging development in its ongoing legal dispute with the U.S. Securities and Exchange Commission (SEC). The court has denied the SEC's request for a temporary restraining order (TRO) and asset freeze, a decision that Binance.US believes was unjustified based on factual and legal grounds.
Instead, the company revealed that it has reached a Court-ordered agreement with the SEC, enabling Binance.US to continue its normal business operations. Binance.US firmly reiterated that the SEC has not presented any evidence supporting allegations of customer asset misuse. In fact, during a court session earlier in the week, SEC lawyers themselves acknowledged their lack of evidence in response to a judge's inquiry.
Had the SEC's request been granted, Binance.US claimed it would have severely impacted its operations and potentially led to the closure of the business. The company expressed concerns about the SEC's persistent efforts to hinder the growth of the cryptocurrency industry, even by making unsupported allegations.
Undoubtedly, this legal battle has taken a toll on Binance.US's business and reputation. Nonetheless, the exchange remains resilient, with an unwavering determination to defend itself against what it deems unwarranted charges and regulatory tactics that it believes are not aligned with the principles of justice.
Binance.US expressed its anticipation for the upcoming court proceedings, signaling its commitment to continue fighting to protect its interests. As the legal dispute unfolds, market participants and industry observers are closely watching the outcome, which may have implications for the broader regulatory landscape surrounding cryptocurrencies.

>