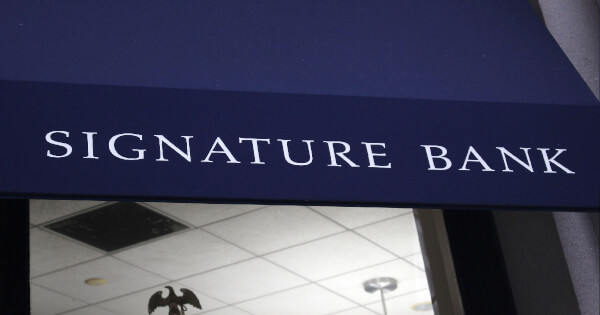 On March 13, CZ tweeted that due to the changes in stablecoins and banks, Binance will be converting the remaining $1 billion funds in its Industry Recovery Initiative to native crypto. The native cryptocurrencies listed by CZ included Bitcoin (BTC), BNB (BNB), and Ether (ETH). He also posted links to the hash ID for the BTC and ETH transactions, revealing that $980 million took 15 seconds to move with a $1.98 transaction fee.
However, the decision by the Binance co-founder to sell the Binance USD (BUSD) stablecoin and convert the fund to more "volatile" assets received mixed reactions on Crypto Twitter. Some praised the decision, while others questioned the move to sell stablecoins and convert the fund to more volatile assets.
The depegging of the USDC stablecoin was caused by the failure of three major crypto-friendly banks – Silicon Valley Bank (SVB), Silvergate Bank, and Signature Bank. Circle, the company behind USDC, disclosed on March 10 that it had around $3.3 billion tied up at SVB. This caused the USDC stablecoin to fall to as low as $0.87 from its $1 peg. However, by March 13, USDC had bounced back towards its $1 peg and is currently hovering around $0.99. Circle also has an undisclosed amount of reserve funds stuck in Silvergate, another US-based crypto-friendly bank that went bankrupt.
The instability surrounding USDC caused a domino effect on other stablecoins such as Dai (DAI), USDD, and FRAX, which also slipped from their $1 peg. Since the events began unfolding on March 10, the crypto space has been on edge as to what will happen next. Twitter users have claimed that there is "nobody left to bank crypto companies."
This recent event highlights the concerns surrounding stablecoins and the reliance of the crypto industry on traditional banking systems. As a result, some experts are suggesting the need for a decentralized banking system that is not reliant on centralized entities such as banks. In the meantime, it remains to be seen how stablecoins and the crypto industry will adapt to these challenges and uncertainties.

>