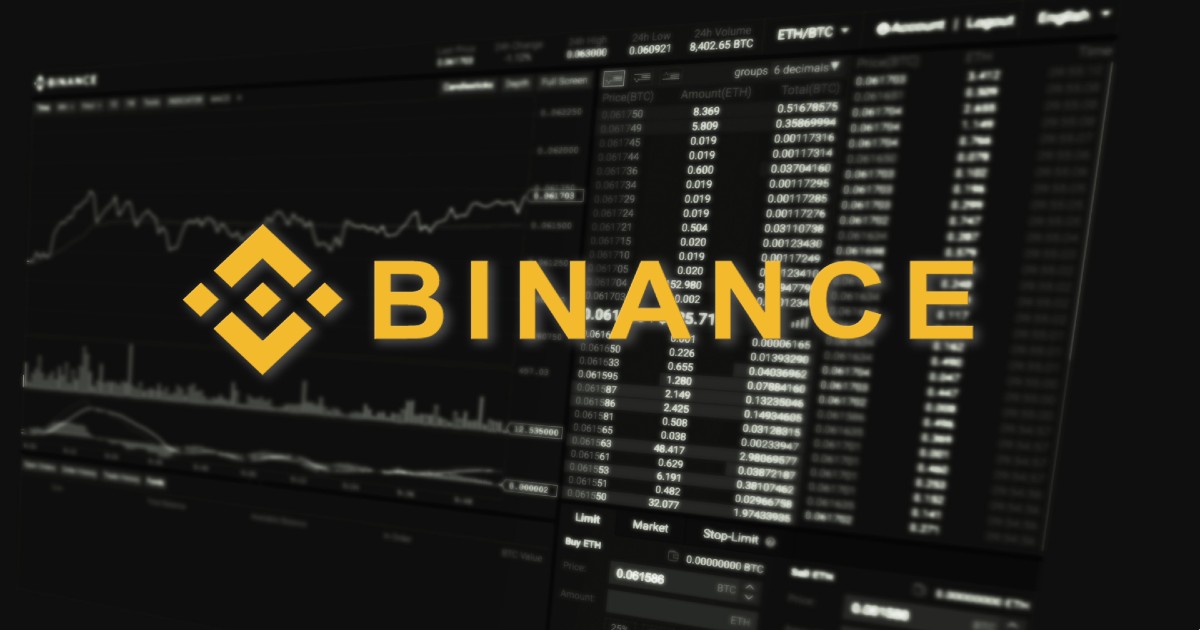 Key Points
* Binance successfully completes BNB Smart Chain (BEP20) network upgrade and hard fork.
* Deposits and withdrawals were temporarily suspended from approximately 07:15 am UTC and have now resumed.
* The announcement was made on August 30, 2023, at 11:14 AM, and garnered significant attention on social media.
Binance, a global leader in digital asset exchanges, announced today the successful completion of a critical upgrade and hard fork for its BNB Smart Chain (BEP20). The upgrade, which temporarily halted deposits and withdrawals, has now been successfully implemented, and all services have resumed as of 11:14 AM on August 30, 2023.
The Upgrade: A Focused Look
The upgrade was initially announced on August 28, 2023, and was scheduled for today. Deposits and withdrawals on the BEP20 network were suspended from approximately 07:15 am UTC. A reminder was issued an hour before the upgrade commenced, stating that all deposits and withdrawals would be temporarily suspended until the network was deemed stable. Finally, Binance confirmed the completion of the upgrade, stating, "Binance has completed the BNB Smart Chain (BEP20) network upgrade and hard fork, with deposits and withdrawals back online."
User Impact and Market Response
While Binance thanked its users for their patience, it also apologized for any inconvenience caused during the upgrade. The temporary suspension of deposits and withdrawals was a necessary step to ensure the successful implementation of the network changes. 
Broader Context: BNB Chain's Future Plans
In a recent interview, Binance revealed ambitious plans for its BNB Smart Chain, aiming to lay the groundwork for the next 1 billion Web3 users. The chain is focusing on performance and scalability improvements, including the implementation of layer 2 solutions like opBNB, which can handle around 4K TPS and offers a 90% reduction in gas fees at $0.005.
Conclusion
The completion of the BNB Smart Chain upgrade and hard fork marks a pivotal moment for both Binance and its community of users. Although the immediate market ramifications remain unclear, the reinstatement of deposit and withdrawal functions signals a return to normalcy for the platform's operations. 
Image source: Shutterstock

>