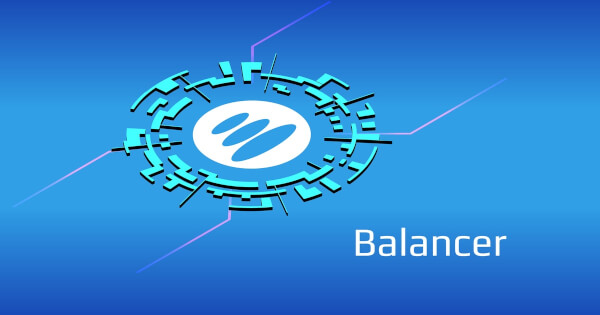 Blockchain security firm PeckShield Inc. has reported a significant discrepancy in the initial loss estimates related to the Balancer ($BAL) platform. According to a recent tweet by PeckShield, the loss, which also involves Beethoven X, is now believed to be greater than $2.1 million. This affects multiple pools across platforms such as Ethereum, Fantom Foundation, and Optimism Foundation.
The Balancer team had previously alerted its community to withdraw liquidity from the affected vaults. Their initial estimate suggested that "only 0.08% of total TVL ($565,199) remains at risk." However, PeckShield's analysis indicates that this figure might have been "seriously mis-calculated."
In a related post dated August 27, Balancer acknowledged an exploit linked to a specific vulnerability. While they have implemented mitigation procedures to minimize risks, they were unable to pause the affected pools. As a preventive measure, Balancer urged users to withdraw from the impacted liquidity pools.
The current location of the stolen funds amounting to $2.1 million is yet to be ascertained.
For those unfamiliar, PeckShield Inc. is a renowned blockchain security and data analytics company, while Balancer is a platform that allows users to create or add liquidity to customizable pools and earn trading fees.
Image source: Shutterstock

>