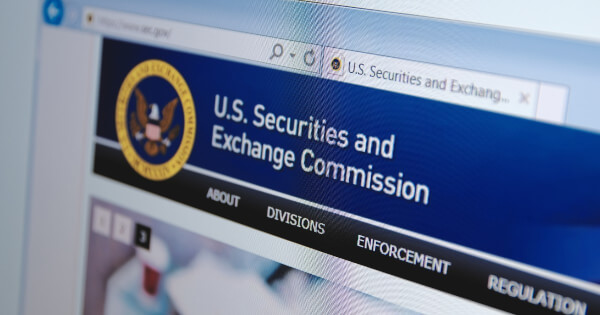 Archipelago Trading Services Inc. (ATSI), a Chicago-based broker-dealer, has agreed to pay $1.5 million to settle charges from the U.S. Securities and Exchange Commission (SEC) for failing to file hundreds of Suspicious Activity Reports (SARs) between August 2012 and September 2020. The settlement was announced by the SEC on August 29, 2023.
ATSI, which operates an alternative trading system (ATS) known as Global OTC, was charged for its failure to file at least 461 SARs related to transactions in over-the-counter (OTC) securities. The SEC found that ATSI did not establish an anti-money laundering (AML) surveillance program until September 2020, despite executing thousands of high-risk microcap and penny stock transactions daily.
The absence of SARs, crucial for identifying potentially illegal activities like money laundering and market manipulation, raises questions about the integrity of the financial system. The SEC's order states that ATSI violated Section 17(a) of the Securities Exchange Act and Rule 17a-8. As part of the settlement, ATSI neither admitted nor denied the SEC's findings but agreed to a censure and a cease-and-desist order. "All SEC-registered broker-dealers have the responsibility to comply with the requirements of the Bank Secrecy Act, including the obligation to file SARs," said Daniel R. Gregus, Director of the SEC's Chicago Regional Office.
The failure to file SARs compromises market integrity and investor trust. SARs serve as an early warning system for potentially illegal activities, including market manipulation tactics such as spoofing, layering, wash trading, and pre-arranged trading.
The SEC's action serves as a cautionary tale for broker-dealers and underscores the importance of regulatory compliance in maintaining market integrity.
Image source: Shutterstock

>