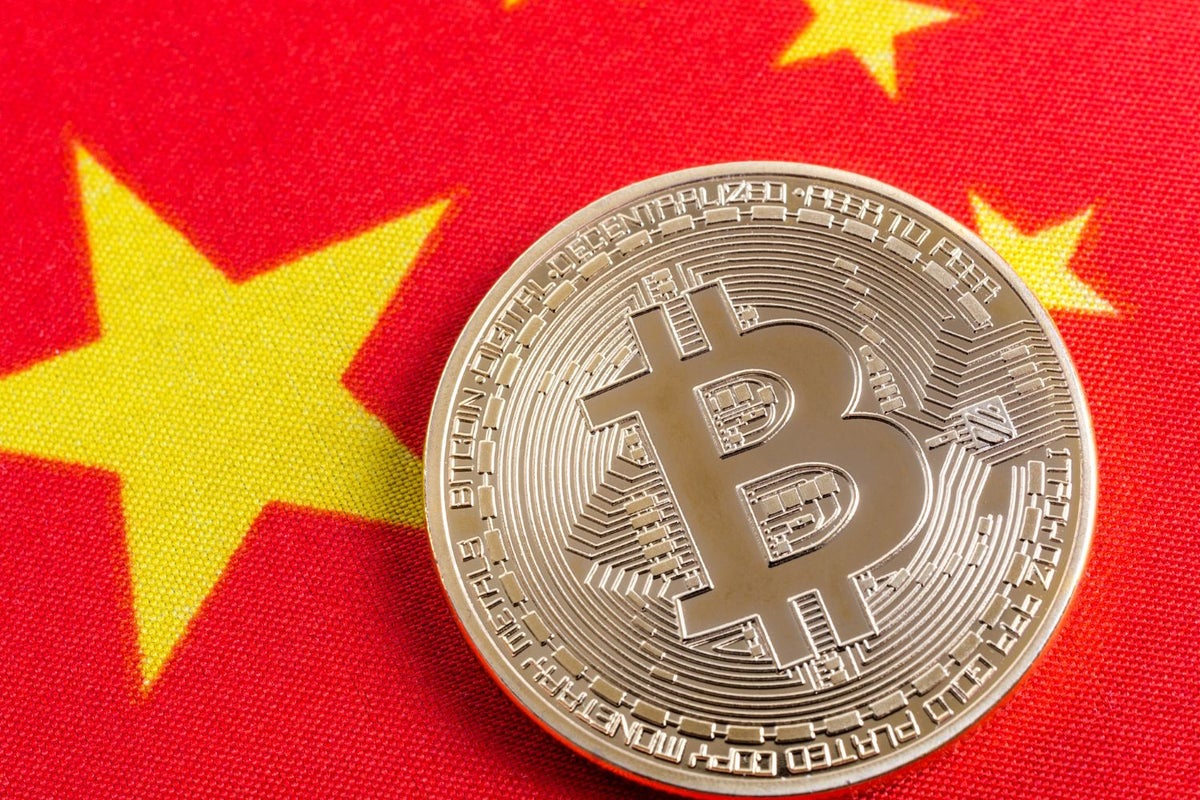 In a significant move, a Chinese court has released a report that delves deep into the legal standing of virtual assets.
What Happened: According to a report by the local newspaper ODaily, the court recognizes these digital assets as legal property, despite the broader restrictions imposed on them by the nation.
Its recent report, titled "Identification of the Property Attributes of Virtual Currency and Disposal of Property Involved in the Case," posits that virtual assets, given their economic characteristics, squarely fit the definition of "property."
China's sweeping ban on all foreign digital assets is well-documented. However, the report challenges the prevailing narrative, arguing that virtual assets owned by individuals should be acknowledged as legal and safeguarded under the existing policy framework.
Also Read: Is China Embracing Crypto? Tron DAO Founder Praises New Digital Currency Tax
The report further provides insights on tackling crimes linked to virtual assets. It emphasizes that in situations where the involved money and property are beyond confiscation, a blend of criminal and civil law should be the guiding principle.
This approach aims to strike a balance between safeguarding individual property rights and upholding broader societal interests.
China's hardline stance on crypto-related activities, including its embargo on foreign crypto exchanges, like Robinhood HOOD and Coinbase COIN, has been a point of global discussion.
Yet, in a contrasting move, Chinese courts have historically showcased a more accommodating viewpoint on digital assets, including Bitcoin BTC/USD.
For instance, in September 2022, legal experts opined that Chinese crypto holders are shielded by law in events of theft or contractual breaches. Reinforcing this perspective, a Shanghai court in May 2022 affirmed Bitcoin's status as virtual property. 
China's prolonged adversarial approach toward cryptocurrencies has been evident for years, but there have been subtle shifts in the government's attitude recently.
This change is underscored by the resurgence of China's Bitcoin mining share, which, after plummeting to zero following a ban, rebounded to secure the second position within a year.
Now Read: Binance Flourishing In Anti-Crypto China? $90B Transactions Reportedly Recorded In A Month
This content was partially produced with the help of AI tools and was reviewed and published by Benzinga editors.
Join Benzinga's Future of Crypto in NYC on Nov. 14, 2023 to stay updated on trends like AI, regulations, SEC actions & institutional adoption in the crypto space. Secure early bird discounted tickets now!
Photo: Shutterstock

>