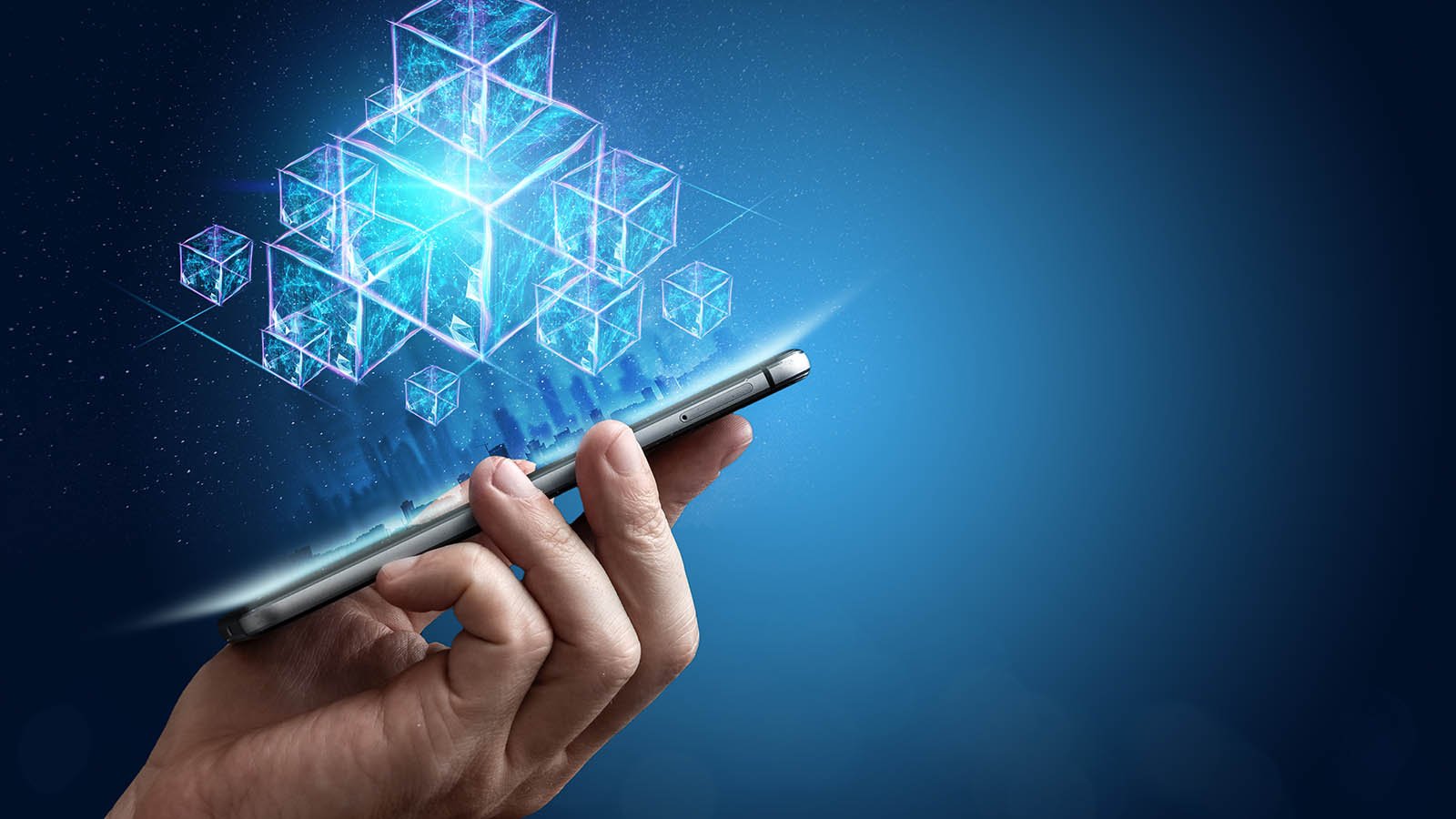 The massive increase in the demand for altcoins in the past year comes as no big surprise. The crypto market has blown up in 2020 but has slowed down considerably in the first half of this year. Hence, investors have looked to expand their crypto portfolios with "penny cryptos," or in other words, cryptos that could be the next Dogecoin (CCC:DOGE-USD). These cheap altcoins are highly speculative but have the potential for monster gains in the future.
As the world begins to reopen, crypto investors will be hoping for a major turnaround in their fortunes. However, that recovery depends on a couple of factors that have been the talk of the town in the crypto world. First, regulation has been one of the main reasons many top cryptocurrencies have sold off recently. China has banned crypto transactions altogether, and the IRS and SEC are pushing back as well.
Another element to consider is decentralized finance (DeFi), which continues to grow rapidly. DeFi essentially cuts the middleman from various financial services, which leads to a more robust, secure and user-friendly service. With that being said, let's look at seven of the best penny cryptos that you should invest in at this time.
The Graph (CCC:GRT-USD)
Decentraland (CCC:MANA-USD)
PotCoin (CCC:POT-USD)
Holo (CCC:HOT-USD)
Harmony (CCC:ONE-USD)
Basic Attention Token (CCC:BAT-USD)
Chiliz (CCC:CHZ-USD)
Best Penny Cryptos to Buy: The Graph (GRT-USD)
The Graph is known as the Google of blockchain by several crypto aficionados. It is essentially a blockchain data indexer that facilitates smart contracts to access information across the Ethereum (CCC:ETH-USD) network. In time, it will index information from other networks as well. The GRT token has gained a healthy 79% since the beginning of the year.
The indexing protocol has had an incredible run-up in the past year and got listed on Coinbase as a result. Its utility in the DeFi realm has attracted investment from several reputable backers. Smart contracts need to be able to access data efficiently, and hence, Graph's solution has real-world utility.
Decentraland (MANA)
The MANA token is another digital asset developed on the Ethereum blockchain. It's used on the 3D virtual reality platform Decentraland. The platform is the largest blockchain virtual environment with complete ownership in the hands of its users. Year-to-date gains have been over 750%.
Decentraland allowed users to purchase land parcels for $20 apiece back in 2017. With the NFT boom and the growth of its online community, those parcels can sell for anywhere between $6,000 to $100,000.  The owners have complete control over the piece of online land and can receive all the income generated.
Most recently, Grayscale Investments announced a trust offering that included the MANA token. It has a healthy outlook ahead and could push forward in the future.
Best Penny Cryptos to Buy: PotCoin (POT-USD)
PotCoin is a crypto in a blockchain payment technology designed specifically for the legal marijuana industry. Cannabis businesses cannot use banks due to federal legalization, which is why Potcoin presents a pertinent solution.
With the fast approval of marijuana across various states in the U.S. and other countries, POT-USD might be the start of such cryptocurrencies.
Marijuana businesses have been dealing primarily on a cash basis which increases concerns about safety and oversight.
Holo (HOT-USD)
Holo is a distributed cloud-hosting network that bridges the gap between its platform and the end-user by enabling web-surfers to use its peer-to-peer Holochain apps. The framework offers a more cost-effective and scalable alternative to conventional blockchains. The HOT token has been on quite the run, generating a colossal 900% return since January.
Holo's applicability in the DeFi industry is what is most intriguing about it as an investment. The platform allows users to host applications and receive income for their contributions. Decentralized applications are hosted by Holo network participants who, in turn, earn "HoloFuel" for sharing their computing power. The transactions are logged onto individual nodes; hence each peer stores data locally within their device.
Holochain is a DeFi project with serious growth prospects ahead of it at this time.
Best Penny Cryptos to Buy: Harmony (ONE-USD)
Harmony is another blockchain platform that developers use for the creation of decentralized applications. The platform was founded back in 2017 and gained immense popularity as a sharding protocol in scaling Ethereum DApps. Additionally, its sharding protocol ensures that its security and robustness are not compromised.
Sharding involves splitting the overheads of a particular transaction into smaller nodes to maximize speed. The ONE-USD token has grown by over 1,700% year-to-date and it still has a lot of upside potential.
Basic Attention Token (BAT-USD)
BAT-USD is an ERC-20 token that rewards its users for their attention while seeing an advertisement. The platform's goal is to provide advertisers with higher returns on their ad budget spending and reward users in the process. The BAT token has climbed upwards of 180% since the start of the year.
It delivers its service through a privacy-focused web browser called Brave. The browser has over 25 million monthly users. The BAT token is the unit of reward exchanged between advertisers, publishers and users.
With a massive volume of users visiting the Brave browser each month, BAT has the potential to go from strength to strength in the future.
Best Penny Cryptos to Buy: Chiliz (CHZ-USD)
Chiliz.net is a tokenized sports exchange that enables fans to trade sports-branded digital assets. The goal of the platform is to increase fan engagement and effectively monetize interest and platform use for various sports franchises. The CHZ token is the native cryptocurrency of the platform and has quickly become the leading digital asset in the esports realm.
Over 100 sports clubs are on the platform and offer their tokens to offer various perks to their fans. Some of these teams include massive sports franchises, including Juventus, Manchester City and Paris Saint-Germain. Moreover, Chiliz is investing heavily in its U.S. operations and aligns with franchises from the top sports leagues in the country.
On Low-Capitalization and Low-Volume Cryptocurrencies: InvestorPlace does not regularly publish commentary about cryptocurrencies that have a market capitalization less than $100 million or trade with volume less than $100,000 each day. That's because these "penny cryptos" are frequently the playground for scam artists and market manipulators. When we do publish commentary on a low-volume crypto that may be affected by our commentary, we ask that InvestorPlace.com's writers disclose this fact and warn readers of the risks. 
Read More: How to Avoid Popular Cryptocurrency Scams 
On the date of publication, Muslim Farooque did not have (either directly or indirectly) any positions in the securities mentioned in this article. The opinions expressed in this article are those of the writer, subject to the InvestorPlace.com Publishing Guidelines
Muslim Farooque is a keen investor and an optimist at heart. A life-long gamer and tech enthusiast, he has a particular affinity for analyzing technology stocks. Muslim holds a bachelor's of science degree in applied accounting from Oxford Brookes University.  

>