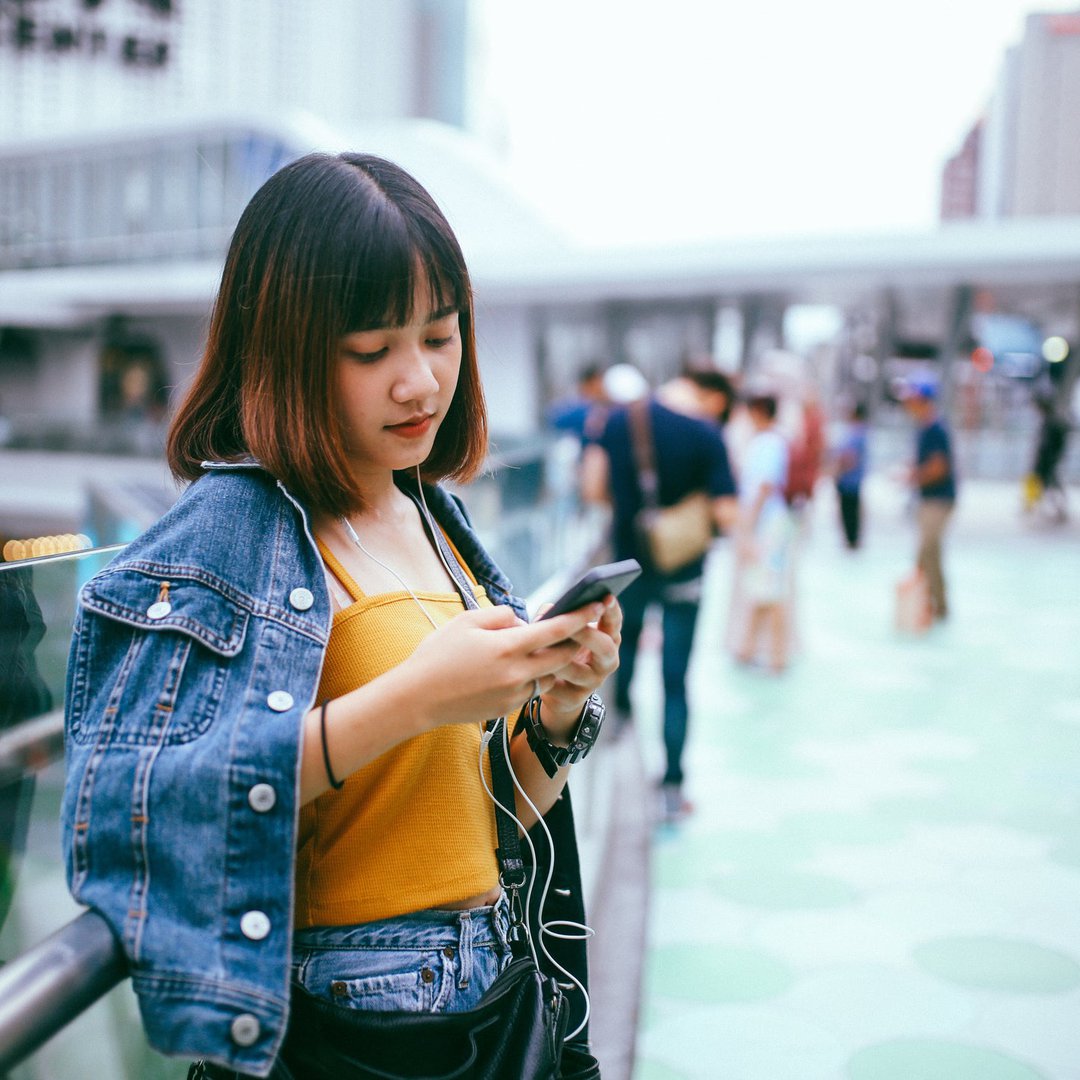 From fraudulent schemes to poor planning, there are many reasons why cryptocurrencies don't survive.
Did you know that there are over 10,000 cryptocurrencies on the market at the moment? Some aim to work as currencies and eventually replace the dollars in your wallet. Others offer affordable loans in developing countries, and one even promises to change the internet as we know it.
Some have less lofty aims. There's a $STOPELON coin designed to protest against the outsized influence Tesla CEO Elon Musk's tweets have on the crypto market. How exactly they plan to do that is unclear. But, speaking of Musk, there's a host of pet coins that aim to replicate Dogecoin's success by simply being fun and meme-able.
With all that in mind, it's not surprising that so many cryptocurrencies have failed. In fact, over 2,000 coins have died since Bitcoin was born in 2009. According to Coinopsy, a site that tracks dead coins, nine coins have already passed away this year. It states coins fail or are abandoned for many reasons, including:
Frauds and scams
Failure to make business plans
Loss of traction
Personal problems faced by the developers
Let's take a look at five coins that have failed.
1. OneCoin (ONE)
Launched in 2014, OneCoin was one of the early crypto frauds. Its founder, the self-named "CryptoQueen," Ruja Ignatova, hosted glitzy events across the world, including one in the U.K.'s Wembley Arena. There, she touted OneCoin as a "Bitcoin Killer."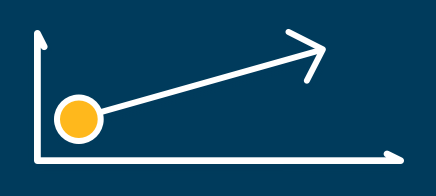 The Ascent's picks for the best online stock brokers
Find the best stock broker for you among these top picks. Whether you're looking for a special sign-up offer, outstanding customer support, $0 commissions, intuitive mobile apps, or more, you'll find a stock broker to fit your trading needs.
Millions of investors would later end up defrauded in what turned out to be a $4 billion Ponzi scheme that used money from new investors to pay returns to the existing ones. Ignatova disappeared in 2017 when the net was finally closing in and police had filed a warrant for her arrest.
2. BitConnect (BCC)
Launched in 2016, BitConnect is another now-infamous fraudulent coin. The coin hit an all-time high in December 2017 and was one of CoinMarketCap's best performing coins that year. But just a few months, later it was worth nothing.
Its aggressive marketing promised returns of 0.5% to 1% per day, along with other incentives. But like OneCoin, it was a pyramid scheme. The high returns it paid out were being funded by new investors, and when the platform collapsed, people lost everything.
3. BoringCoin (ZZZ)
Launched in 2014, BoringCoin promised no drama, no hype, and no pump and dumps. Like an estimated 90% to 95% of joke coins, it did not survive the year. Coinopsy lists the coin as dead because it's a joke or served no purpose. Or perhaps it was just too boring.
4. GetGems (GEMZ)
GetGems was a social messaging app that allowed people to send and receive Bitcoin. Users could earn more GEMZ by inviting friends to sign up. Founded in 2015 by Daniel Peled, it raised roughly $1 million through crowdfunding and direct investment, but in the end, it couldn't deliver.
Its price hit a high of $0.0579 in May 2017 according to CoinMarketCap data, before the coin stopped trading completely.
5. NanoHealthCare Token (NHCT)
We've looked at some of the older cryptocurrencies, but several newer coins have already failed, including NanoHealthCare Token. The India-based token was created by Manish Ranjan in 2018 to change the reality of healthcare. It wanted to use blockchain to impact lives by solving systematic healthcare issues such as data security and high costs.
Buying your first stocks: Do it the smart way
Once you've chosen one of our top-rated brokers, you need to make sure you're buying the right stocks. We think there's no better place to start than with Stock Advisor, the flagship stock-picking service of our company, The Motley Fool. You'll get two new stock picks every month, plus 10 starter stocks and best buys now. Over the past 17 years, Stock Advisor's average stock pick has seen a 524% return — more than 3.5x that of the S&P 500! (as of 2/03/2022). Learn more and get started today with a special new member discount.
Unfortunately, there've been no updates on its Twitter feed since April 2020, and its website is no longer available. Coinopsy lists it as dead due to being abandoned or having no volume.
How to avoid buying cryptocurrencies that fail
There's no surefire way to avoid a failing cryptocurrency. All crypto investments carry risks, and even well-intentioned developers with a long background in cryptocurrency might overstretch themselves. However, these questions can help you identify cryptocurrencies with existing health problems.
Who are the founders? If you can't find out who is behind a coin you want to invest in, that should be a big red flag. Research the coin's founders and make sure they haven't been involved in previous fraudulent ventures. If they've been part of successful cryptocurrency projects, so much the better.
What's the plan? You wouldn't invest in a business that didn't have a plan, so any cryptocurrency you put money into needs to have a convincing business case. What problem is it going to solve, and how will it do it? You don't have to become a technical whiz, but try to understand how new coins will be mined and how the blockchain will be secured.
Is it a joke coin? Joke coins are great for memes and poking fun at some of the crazy aspects of this industry. But if you're trying to invest in the next Dogecoin, you're likely to be disappointed. A very high percentage of joke coins fail completely, and we still don't know how the Doge story will pan out.
Where is it listed? Sticking to coins that are listed on the top cryptocurrency exchanges gives some degree of protection. These sites do vet the coins they list, but they'll also bow to market pressure if a coin becomes extremely popular.
Is its social media and website active? One sure sign of a failing coin is a website that hasn't been updated for several months, or an inactive Twitter feed. Get involved with the community of the coin you want to buy so that you can get a sense of where you're putting your money.
Projects can fail — it's a sad fact of investment. That's why it makes sense to only invest money you can afford to lose and to research as much as possible before you part with your hard-earned cash.
Buy and sell crypto on an expert picked exchange
There are hundreds of platforms around the world that are waiting to give you access to thousands of cryptocurrencies. And to find the one that's right for you, you'll need to decide what features that matter most to you.
To help you get started, our independent experts have sifted through the options to bring you some of our best cryptocurrency exchanges for 2022. Check out the list here and get started on your crypto journey, today.

>