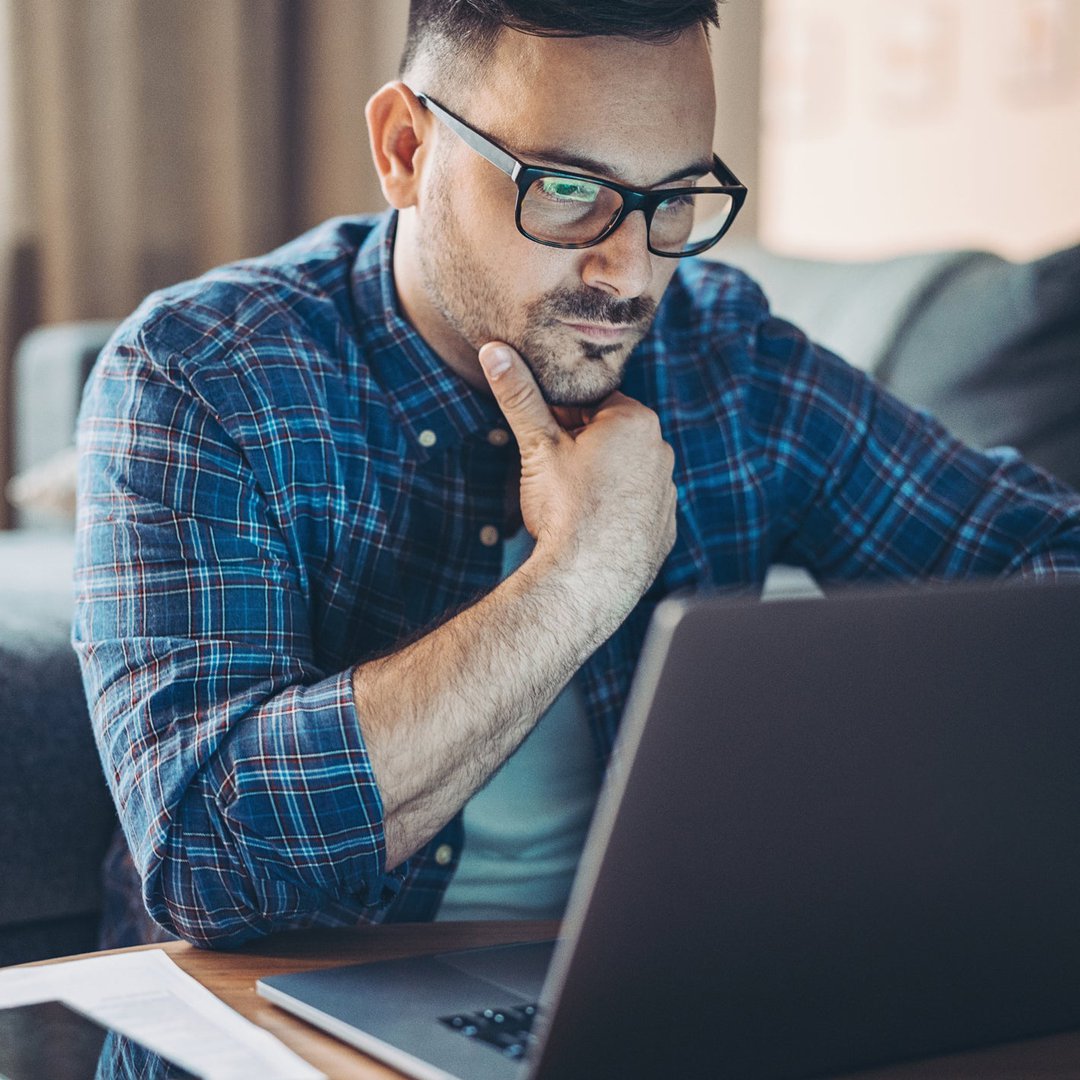 Cryptocurrencies have had a turbulent first half of the year. Many digital currencies, including Bitcoin (BTC), reached all-time highs in March and April, only to lose a lot of those gains in May and June.
As the world begins to reopen, crypto investors will be hoping for a return to April's highs. But that recovery depends a lot on other factors. Indeed, the two words on many investor's lips this month will likely be regulation and DeFi.
One email a day could help you save thousands
Tips and tricks from the experts delivered straight to your inbox that could help you save thousands of dollars. Sign up now for free access to our Personal Finance Boot Camp.
By submitting your email address, you consent to us sending you money tips along with products and services that we think might interest you. You can unsubscribe at any time.
Please read our Privacy Statement and Terms & Conditions.
Regulation: Regulation is top of mind as the U.S. and other countries move forward with attempts to control the sprawling crypto industry. The Fed has promised there'll be a consultation on the digital dollar this summer, the SEC is pushing back against bad players in the market, and the IRS is clamping down on crypto tax evasion.
DeFi: The decentralized finance (DeFi) industry continues to grow. DeFi cuts the middleman out of various financial services — and DeFi lending, gaming, and staking are all on the up. It's worth being aware that DeFi has not escaped regulatory attention, which could dent the industry's growth.
Cryptocurrencies to watch in July
Several cryptocurrencies should be on your watchlist this month. The Binance coin (BNB) is interesting and could have potential. But the company is having regulatory issues in several countries, and I'd like to see how those play out before adding more to my portfolio.
Cardano (ADA) and Ethereum (ETH) are solid cryptocurrencies to keep on your radar. Cardano is hoping to launch its smart contract capability soon. These small pieces of self-executing code would increase Cardano's functionality and appeal to developers. Plus, Ethereum is still working on its Ethereum 2.0 upgrade, which will make it faster and more environmentally friendly.
Here are three lesser-known altcoins to watch in July, all of which can be bought from major cryptocurrency exchanges in the U.S:
1. Aave (AAVE)
Aave is a DeFi lender that's built on the Ethereum network. It's one of the few altcoins billionaire investor Mark Cuban has bought into, attracted by the hassle-free banking possibilities it offers.
Borrowers can get extremely competitive rates with Aave, and crypto investors can lend out their assets for higher returns than they'd get with a bank. According to Delphi Digital, Aave has recently rolled out a new liquidity mining program and taken the lead in terms of market share.
2. Solana (SOL)
San Francisco-based Solana is the 14th biggest cryptocurrency by market cap right now. It's one of a handful of crypto ecosystems people believe could compete with Ethereum as it can host applications and other digital currencies. And it can process around 50,000 transactions per second, making it a lot faster and more scalable than Ethereum.
It's not the only cryptocurrency to be labeled a potential Ethereum killer. Ethereum has been struggling with network congestion and high fees, so many developers are looking for alternatives. It's early days and there are several currencies in this space, but Solana is definitely in the running.
3. The Graph (GRT)
Some have dubbed The Graph as the Google of blockchain. This lesser-known cryptocurrency makes quick work of searching for data between different Ethereum applications.
In this rapidly evolving industry, it sometimes seems that each cryptocurrency is looking to solve a different problem. And as an investor, it's important to keep on top of what problems need to be solved. In this case, smart contracts need to be able to access data easily, which could be stored in other applications or outside the network. That data may be essential to triggering the self-executing codes we mentioned earlier.
The Graph is like a blockchain data indexer that helps smart contracts in decentralized applications (dApps) to access information across the whole Ethereum network. Eventually, it will index information on other networks as well.
It already works with several popular dApps and has attracted investment from a number of reputable backers. But bear in mind that smaller coins carry more risk, so try to evaluate the coin's long-term potential before you dive in.
All cryptocurrencies are volatile, which means the price could rise or fall dramatically. That's why it's a good idea to only invest money you can afford to lose and ensure your crypto is part of a balanced investment portfolio.
We've given you some suggestions of coins to watch for, but it's just a taste. It's important to do your own research, especially as only you know your investment strategy and tolerance for risk.

>