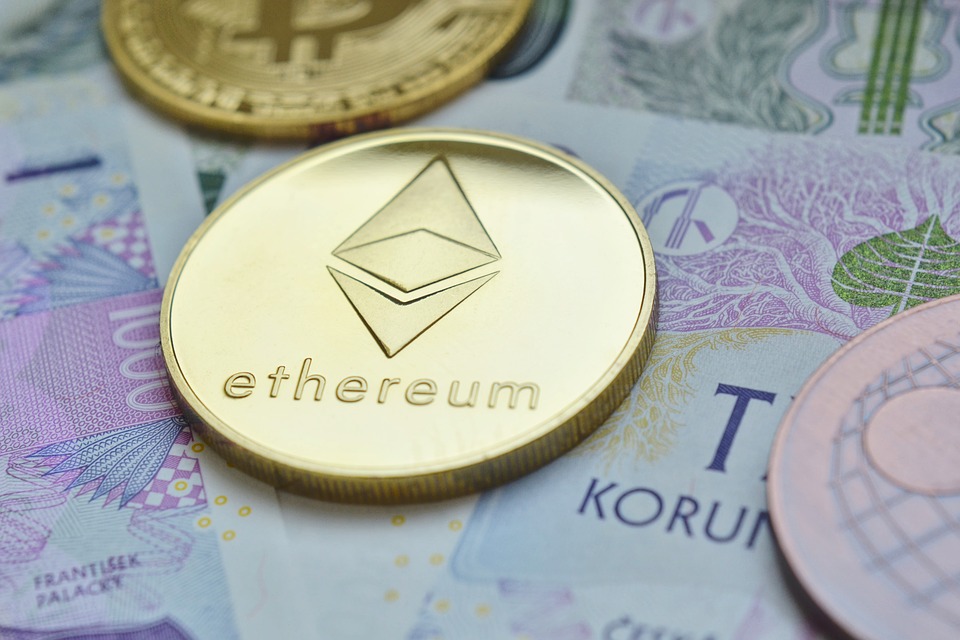 Commodity Futures Trading Commission Chairman Heath Tarbert today said that Ether, the main cryptocurrency on the Ethereum blockchain, is a commodity that falls under the commission's jurisdiction and hence can also be traded on U.S. markets.
Tarbert made the comments at the Yahoo Finance's All Markets Summit in New York City, where he spoke on several issues.
"We've been very clear on bitcoin: Bitcoin is a commodity," he was quoted as saying. "We haven't said anything about ether — until now. It is my view as chairman of the CFTC that ether is a commodity."
Tarbert added that he agreed with a previous ruling from the U.S. Securities and Exchange Commission that both bitcoin and ether were not securities and that the CFTC was working with the SEC on those issues.
Tarbert's announcement shouldn't come as a great surprise, the CFTC having regarded bitcoin as a commodity as far back as 2014, but where it gets interesting is that Tarbet's saying that "similar digital assets should be treated similarly." That suggests that ETH won't be the last cryptocurrency pronounced a commodity by the CFTC.
But how far it goes is another matter. The SEC has been fond in the past of finding smaller cryptocurrencies to be securities, particularly many offered in initial coin offerings, setting up a potential clash between the two oversight bodies.
Tarbert does recognize that there is a line, however. Referring to forked cryptocurrencies such as Bitcoin Cash, Tarbert told the audience at the conference that "if the underlying asset, the original digital asset, hasn't been determined to be a security and is, therefore, a commodity, most likely the forked asset will be the same."
In other comments, Tarbert was asked to address the classification of Facebook Inc.'s proposed Libra cryptocurrency, telling the audience that "is it a security, first and foremost. And if it isn't a security, it is most likely a commodity," Coindesk reported.
The confirmation that ether was a commodity made no difference to Ethereum's price. It fell 1.4%, to $189.96, as of 8:40 p.m. EDT, following downward market trends across the board.
---
Since you're here …
… We'd like to tell you about our mission and how you can help us fulfill it. SiliconANGLE Media Inc.'s business model is based on the intrinsic value of the content, not advertising. Unlike many online publications, we don't have a paywall or run banner advertising, because we want to keep our journalism open, without influence or the need to chase traffic.The journalism, reporting and commentary on SiliconANGLE — along with live, unscripted video from our Silicon Valley studio and globe-trotting video teams at theCUBE — take a lot of hard work, time and money. Keeping the quality high requires the support of sponsors who are aligned with our vision of ad-free journalism content.
If you like the reporting, video interviews and other ad-free content here, please take a moment to check out a sample of the video content supported by our sponsors, tweet your support, and keep coming back to SiliconANGLE.

>